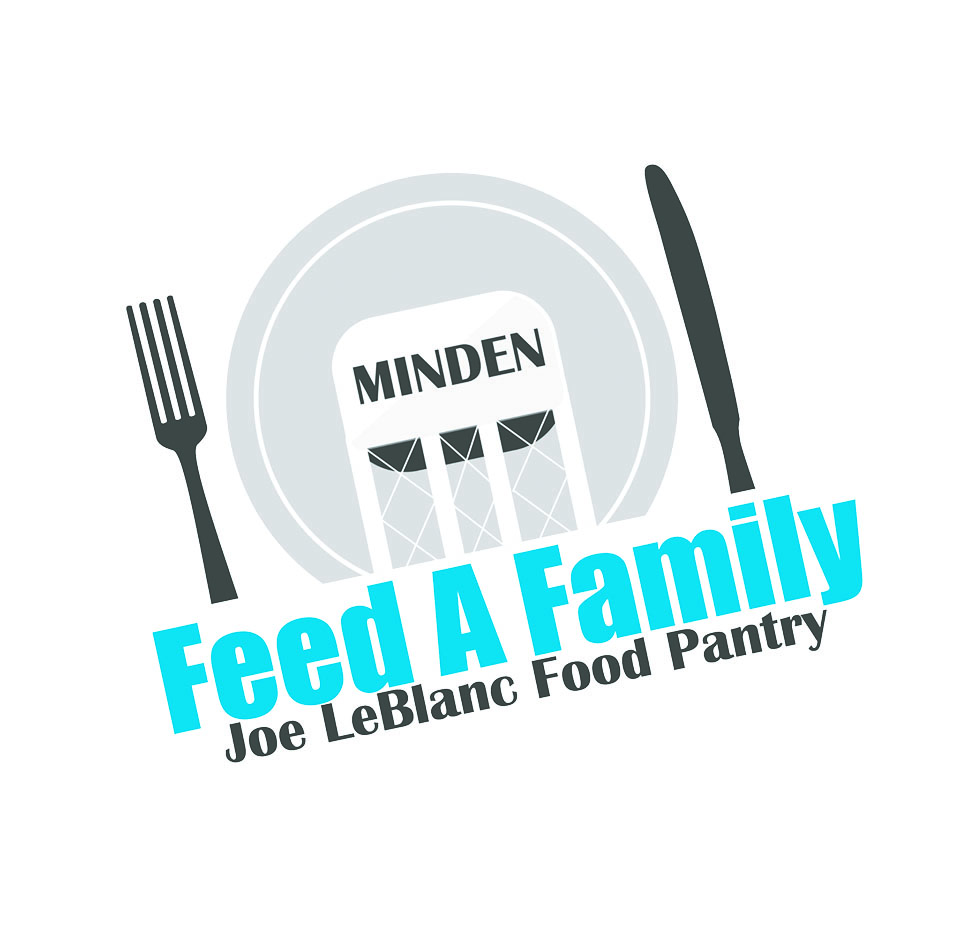 The Joe LeBlanc Food Pantry is looking for individuals and businesses who want to do their part in ensuring that all families in Webster Parish are able to enjoy a holiday meal together by sponsoring the food pantry's 8th Annual Feed a Family Program. This program is one that aims to provide the essentials for a holiday meal to the clients of the food pantry.
"This is our 8th year doing Feed a Family. We have never not hit our goal, and as long as I can remember we've actually gone over our goal, and that's allowed us to do a little something extra for our families."
Their goal this year is 600 sponsorships for Thanksgiving and 600 for Christmas. The sponsorship costs $25, and that purchases a turkey, the sides, and a dessert for a family of four. Currently, they are at 132 out of 600 sponsors for Thanksgiving, with the deadline being November 16.
Lewis gave special mention to businesses, individuals, and organizations that had been donating to them for many a year now. "A lot of our sponsors are repeat sponsors. A lot of people have been giving since we started the program 8 years ago, so a big thank you to them for supporting our vision every single year."
In particular, Lewis mentioned the Minden Lions Club, saying, "They sponsor every year, and that one was a big one because they usually depend on their fair income to be able to do the sponsorships. This year, obviously, they didn't have the fair, so still working these family sponsorships into their budget was a huge thing, but they made it work, and they sponsored the same amount that they sponsor every single year. So a big thank you to them."
She then thanked all the new sponsorships that she had received, saying, "Thank you to our new sponsors that are just now finding out about what we are doing in our community and are connecting with us to make sure our neighbors have holiday meals just like we do," said Lewis.
"That was kind of the vision behind it, just to make sure nobody in the community went without during the holidays. It just doesn't seem right to know that there are families that live right here in Minden that would be sitting around an empty table at Thanksgiving, so we try to provide access here in Webster Parish for everyone to have that. "
Individuals or businesses can sponsor by sending money online through PayPal to their email address at joeleblancfoodbank@yahoo.com or by sending in their application and check through the mail. Make sure to select the "friends and family" option to avoid paying a fee.
Also new this year, individuals can text "jlfpfaf" to the number 44321 and give through the app with their checking account or credit card. If choosing this option the only information they receive is an email address. Every donation is tax-deductible.
Everyone that sponsors has an opportunity to either remain anonymous or advertise the fact that they sponsored the bags. Their names will go on a board at the food pantry itself and also on the bags that the food will be given in.
"We appreciate our community. They always, always, always, step up when we put some kind of need out there no matter what it is, and they always help us accomplish our goals," said Lewis.
For more information about how to contribute, you can either call the Joe LeBlanc Food pantry at (318) 299-6375 or by visiting their Facebook page.