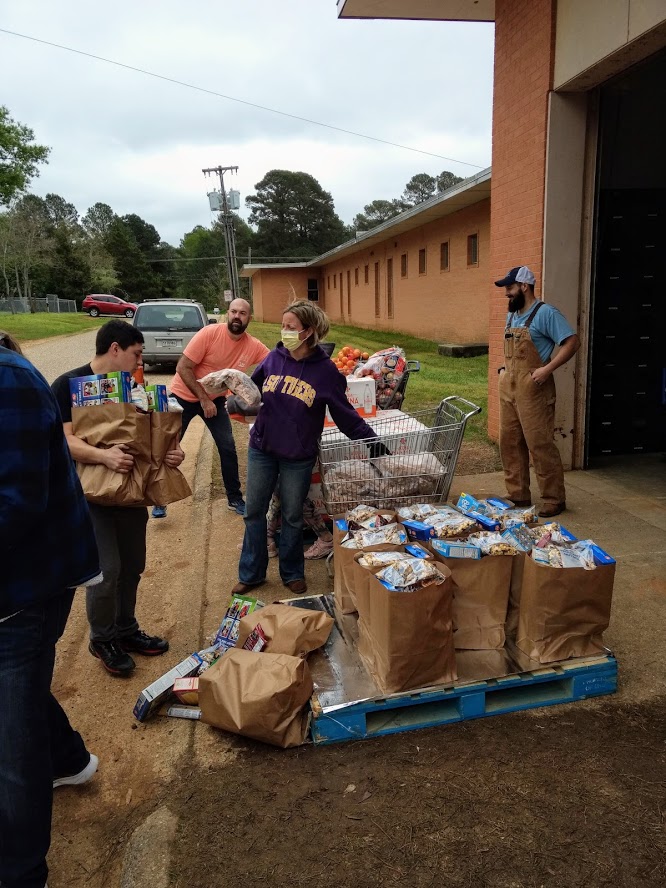 Starting Monday, May 18, the Joe LeBlanc Food Pantry will start their Summer Feeding Program. The purpose of the program is to serve children under 18 in Minden drive up/takeout grab and go meals.
"We are so excited to start this program in our neighborhood. Through our partnership with the Northwest Louisiana Food Bank we are able to provide this food to children in our community that are going without meals during the summer months," said Jessica Walker, director of the JLFP.
This program will run from the hours of 11 a.m. to 1 p.m. every week, Monday through Friday, during the summer. No paperwork is required. Pickup will be at the food pantry door on E. Crestview street.
Due to waivers in place during the COVID-19 pandemic, children do not have to be present to pick up meals. The location for the pick up is at 814 Constable Street, though the JFLP specifies that individuals there for distribution need to go to the side door located on E. Crestview.
"I have felt very strongly since we moved into this area back in 2016 that there was a need here. We have kids outside all day long that are not going home for meals and are even knocking on our doors asking for food during the day. To be able to meet that need through the Food Banks Summer Feeding Program will be such a blessing to these kids," Walker.