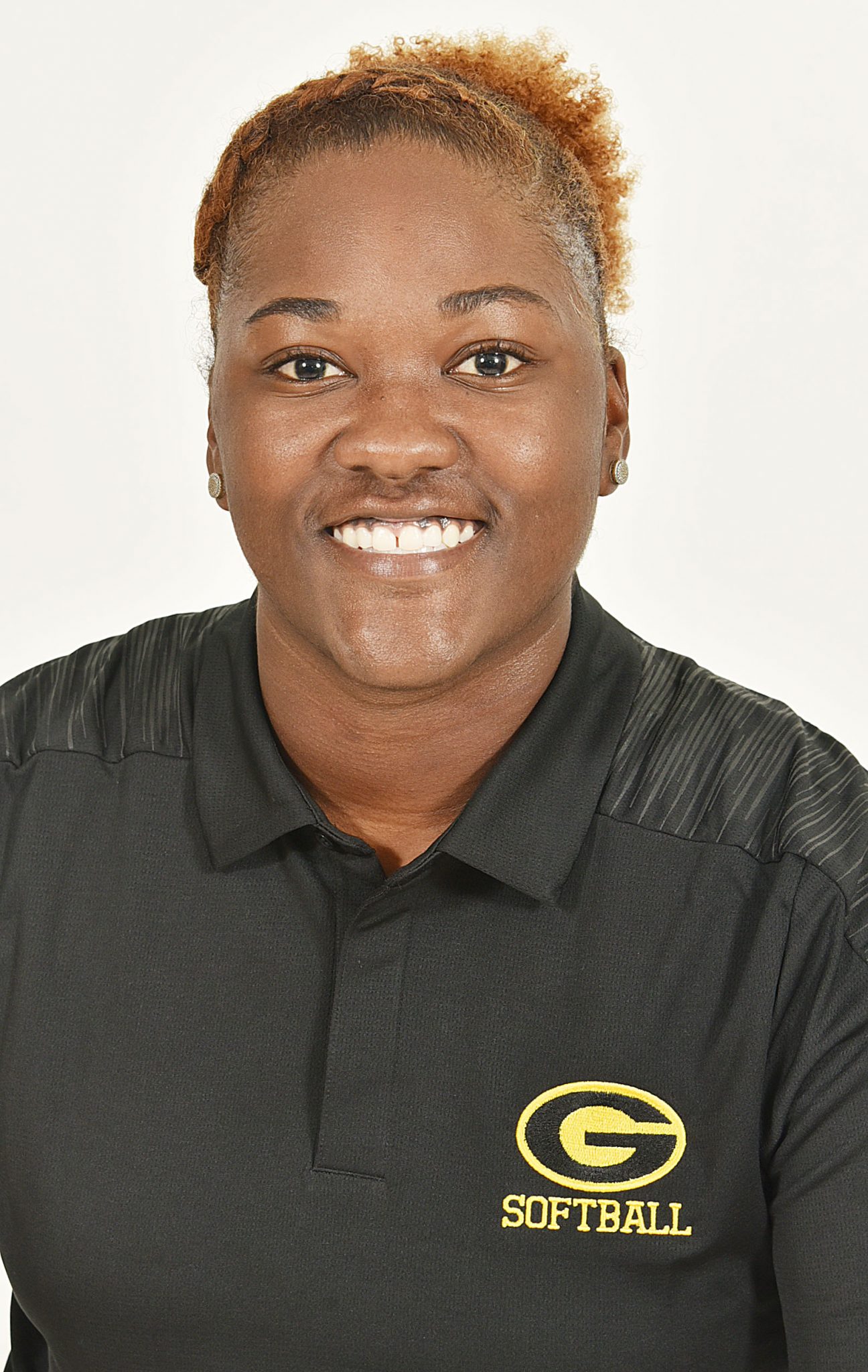 BIRMINGHAM, Ala. | Grambling State University senior outfielder McKenzie Johnson and freshman designated player Rikkelle Miller were selected to the Southwestern Athletic Conference (SWAC) All-Softball Teams, the conference announced to an awards presentation on Tuesday night.
Johnson was named All-SWAC First Team outfielder, while Miller picked up a pair of honors, earning SWAC Rookie of the Year and All-SWAC Second Team designated player. Between the two players, they combined for 11 of the team's record-setting 23 home runs and 73 hits.
Johnson, who has another year of eligibility remaining, was second on the team in batting (.347), second in hits (26), second in doubles (six) and third in home runs (three). She finished with 21 runs scored and 13 runs batted in. In addition, the Fort Worth, Texas native was 11-for-11 in stolen base attempts and drew 12 walks in 30 games played.
Joining Johnson on the first team was Danielle Hansell (Alabama A&M), Destinee Williams (Prairie View A&M), Tamia Lee-Barbadillo (Alabama A&M), Amari Ramsey (Alcorn State), Shelby Williams (Prairie View A&M), Alexis Sydnor (Alabama State), Chrystal Castillo (Prairie View A&M), Destiny Ricks (Texas Southern), Paige Taylor (Alcorn State) and Charlene Castro (Alabama State).
Miller had an explosive season during her freshman season to earn the SWAC's Rookie of the Year honor.
The Atlanta, Ga. native led team and SWAC in hitting, with a .423 batting average. In addition, Miller led the team in hits (47), RBIs (41), runs scored (21) doubles (nine) and home runs (eight). She also finished with one triple and recorded a .739 slugging percentage. On Feb. 11, Miller was named the SWAC Hitter of the Week.
Joining Miller on the second team was Marissa Padron (Texas Southern), Lauryn Banks (Texas Southern), Ebony Wiltz (Texas Southern), Kristin Gunter (Alabama State), Jade Arroyo (Mississippi Valley State), Zariah Robins (Texas Southern), Amira James (Alabama State), Simone McKinney (Alcorn State), Aubrion James (Southern) and Vannessa Castro (Prairie View A&M).
Alabama A&M's Lee-Barbadillo garnered the SWAC Player and Hitter of the Year honor, while Prairie View A&M's Crystal Castillo was tabbed the Pitcher of the Year. Sydnor, of Alabama State, was selected the Newcomer of the Year, while Alabama A&M's Cassandra Brown earned Coach of the Year honors.
Follow Grambling State Athletics
For complete coverage of Grambling State athletics, please follow the Tigers on social media at @GSU_Tigers (Twitter), /gramblingstateathletics (Facebook), @gramblingathletics01 (Instagram) or visit the official home of Grambling State Athletics at gsutigers.com.