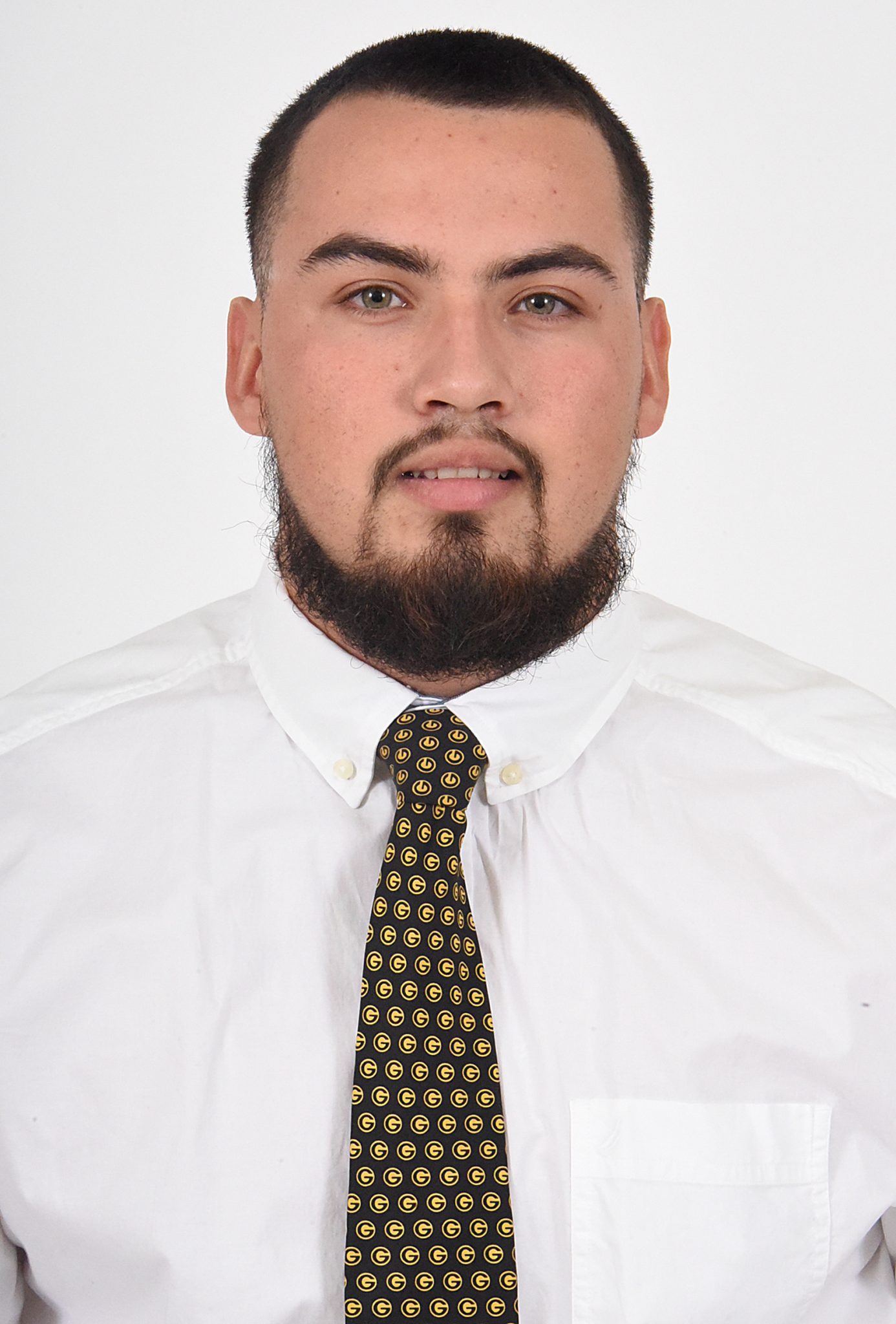 BIRMINGHAM, Ala. | Grambling State University junior first baseman Rafael Ramirez, III was selected the Southwestern Athletic Conference (SWAC) Baseball Hitter of the Week, the conference announced on Tuesday.
Ramirez batted .556 against fifth-ranked Arkansas and Northwestern State. He had a .765 on-base percentage and a .889 slugging percentage. In the four games, Ramirez went 5-for-9 at the plate, with one home run (a two-run homer during game one of a doubleheader against Northwestern State). He drove in two runs and scored three times while drawing seven total walks.
Grambling State (24-23) earned the second seed from the SWAC Western Division and will take on Alcorn State, the No. 3 East Seed, in the opening round of the 2019 SWAC Baseball Tournament on Wednesday, May 15. First pitch against the Braves is set for 9 a.m. at Wesley Barrow Stadium in New Orleans, La.
Follow Grambling State Athletics
For complete coverage of Grambling State athletics, please follow the Tigers on social media at @GSU_Tigers (Twitter), /gramblingstateathletics (Facebook), @gramblingathletics01 (Instagram) or visit the official home of Grambling State Athletics at gsutigers.com.