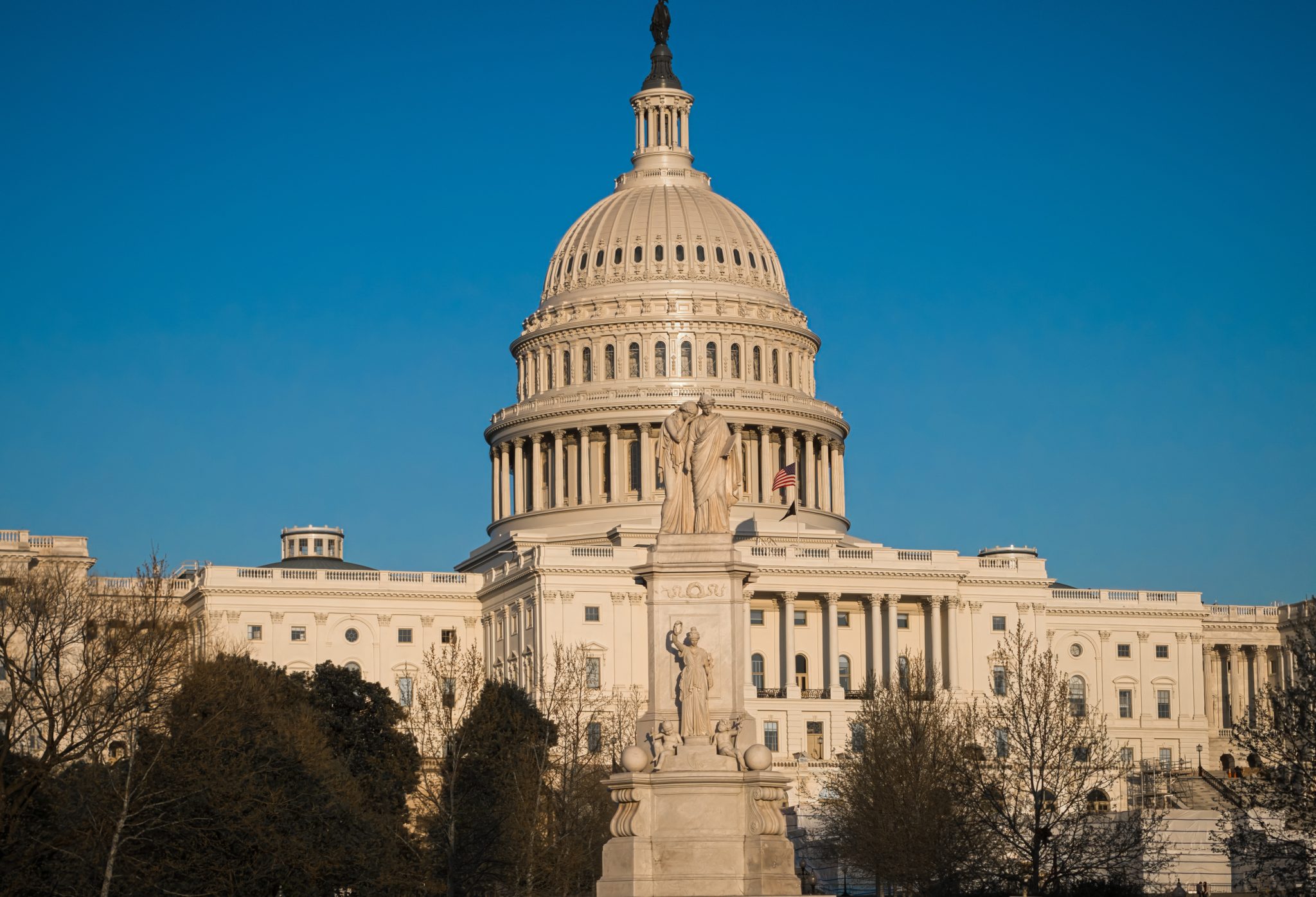 Tasked with examining and correcting Biden Administration agency abuses
WASHINGTON, January 24, 2023 — United States Representative Mike Johnson (LA-04) today released the following statement on his appointment by Speaker Kevin McCarthy to the newly formed House Select Subcommittee on the Weaponization of the Federal Government:
"Since the beginning of the Biden Administration, some federal agencies designed to serve and keep Americans safe have instead been turned against them. This fact is beyond dispute. The Biden Administration has used counterterrorism resources against the parents of school children, raided the homes of political opponents, targeted conservative states over their election integrity laws, inflated domestic extremism statistics, and instituted illegal vaccine mandates, just to name a handful of examples. Our new committee will do the crucial work of examining how this has happened, how to correct it, and how to make sure it cannot happen again. I thank Speaker McCarthy and Chairman Jordan for their confidence and look forward to working with my colleagues on this important effort."
The committee will be chaired by Representative Jim Jordan. Joining Representative Johnson on the committee will be Representatives Darrell Issa, Thomas Massie, Chris Stewart, Elise Stefanik, Chip Roy, Kelly Armstrong, Greg Steube, Dan Bishop, Kat Cammack, and Harriet Hageman.
Congressman Johnson is the Vice Chairman of the House Republican Conference, a member of the House Judiciary and Armed Services Committees, and a former constitutional law litigator.