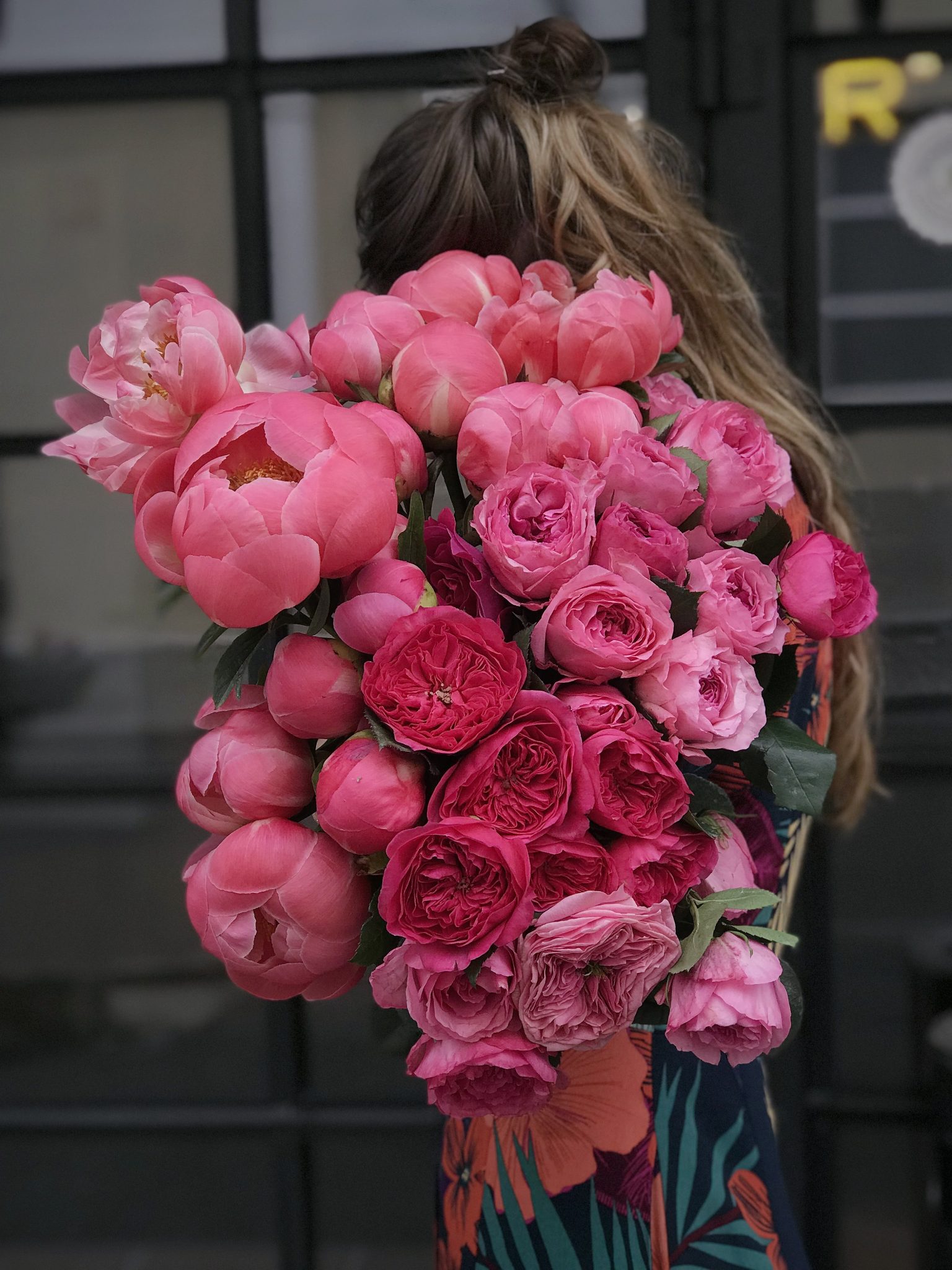 Competitive flower show to be hosted by Shreveport Garden Study Club and Shreveport Regional Arts Council
As part of its 25th Anniversary celebration, Shreveport Garden Study Club is partnering with  Shreveport Regional Arts Council to host a nationally recognized flower show March 22 and 23  at Artspace, 708 Texas Street, in Shreveport. 
"Celebrate & Pollinate" — free and open to the public — will feature competitive exhibits in floral design, botanical arts, and horticulture. The show will be open Wednesday, March 22, from noon to 5:00 p.m., and on Thursday, March 23, from 10:00 a.m. until 7:30 p.m. Open the same hours, The Bee Hive Garden Shop will feature garden and pollinator-themed decorative items, garden gadgets and supplies, books, and more.
"One of the many civic goals of our garden club is to focus attention on and provide for the health of pollinators in our community," said Clare Nelson, flower show chair. "The exhibit shines a light on the vital importance of pollinators and encourages the inclusion of plants that support pollinators in both public and private gardens."
The show will feature four types of floral design; 100 classes of horticulture specimens, and three classes of botanical arts. The purpose of the flower show is threefold: to set a standard of artistic and horticultural excellence; to broaden knowledge of horticulture, floral design, conservation, and other related areas, and to share the beauty of a flower show with fellow club members and the public.
A Pollinator Victory Garden exhibit will spotlight the importance of pollinators to our food  supply and for the reproduction of most of all flowering plants on the planet. Pollinators include  not only bees and butterflies, but also beetles, flies, bats, birds, and moths, to name a few. Many more pollinators are in trouble, and the reality is that most of our landscapes have little to offer them.  With thoughtful planning and making small changes to their gardens, homeowners can easily  transform their landscapes into pollinator havens. 
The mission of the Shreveport Garden Study Club is to stimulate the knowledge and love of gardening, to share the advantage of association, and to encourage civic beautification, conservation and preservation. Club members have worked with the City of Shreveport for the past 25 years to restore and beautify Greenwood Cemetery, 130 East Stoner — Shreveport's second cemetery and first city park. The Shreveport Garden Study Club is a member of the Garden Club of America, a nonprofit national organization composed of 200 clubs with nearly 18,000 members who devote energy and expertise to projects in their communities and across the United States. Founded in 1913, the GCA is a leader in horticulture, conservation and civic improvement.
The Shreveport Regional Arts Council was founded in 1976 as the official Arts arm of the City of Shreveport. SRAC's mission is to develop, nurture, produce and present, promote, engage and educate the citizens of Northwest Louisiana about the Arts. SRAC serves 10 parishes, supporting the work of 2,400 artists and 159 arts organizations with an economic impact of $90 million and $13 million returned in state and local tax dollars. "Ellen Soffer: Pink Sky," recent paintings and works on paper by Northwest Louisiana artist Ellen Soffer, will be on view at artspace during the flower show.
For interviews, please contact:
Clare Nelson — Chair
318-464-0867
claredmnelson@gmail.com
Kathy Rasberry — Co-chair
318-458-2408