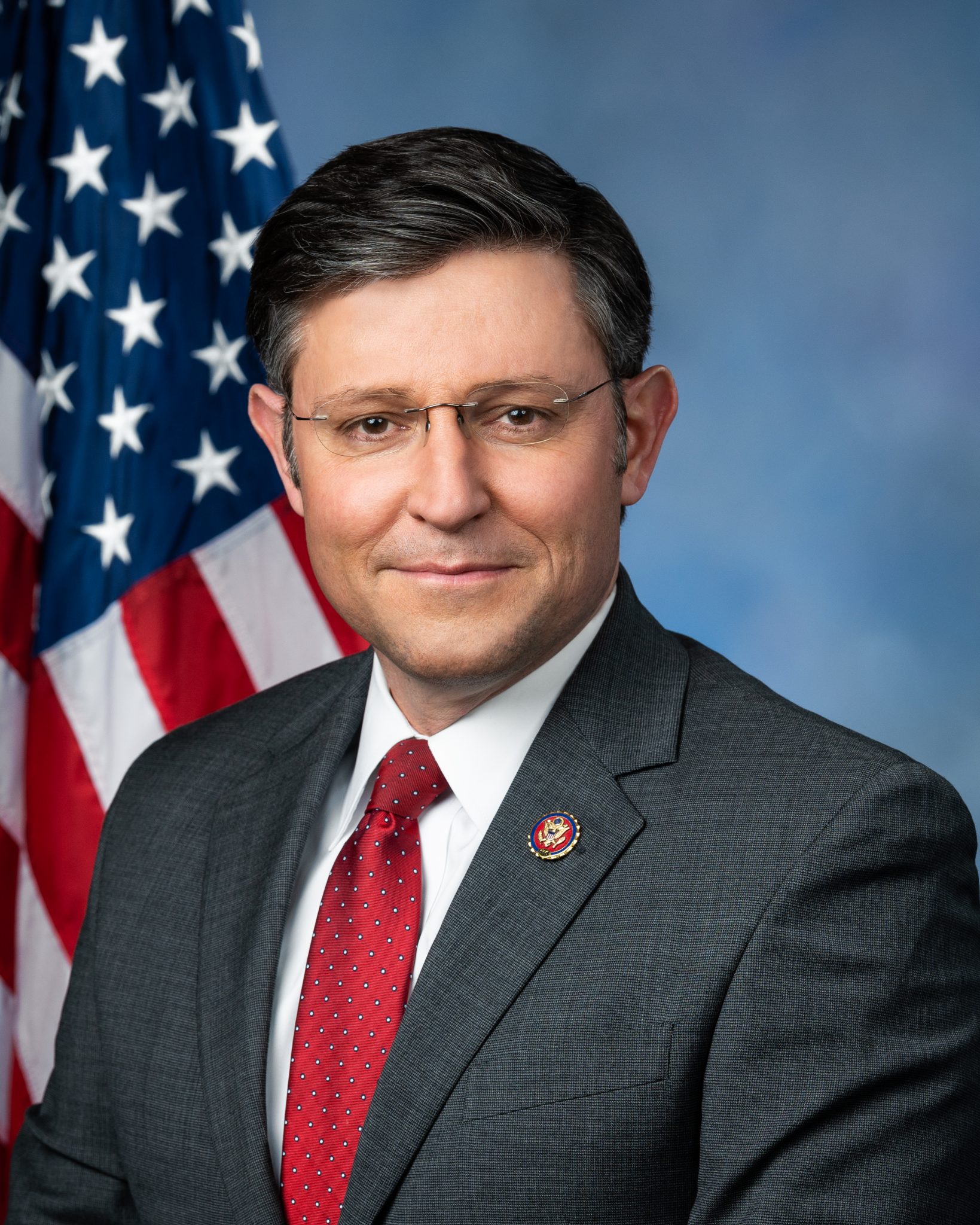 WASHINGTON, January 19, 2023 — United States Representative Mike Johnson (LA-04) today announced his selection by Majority Whip Tom Emmer to serve as a Deputy Whip for House Republicans in the 118th Congress:
"In the 118th Congress, House Republicans will work to deliver conservative legislative results and a government that's more accountable to the American people. I'm humbled by the opportunity to help lead this charge as a part of the Whip Team. I want to also thank my friend Tom Emmer for his confidence. Onward!"
Congressman Johnson is the Vice Chairman of the House Republican Conference, a member of the House Judiciary and Armed Services Committees, and a former constitutional law litigator.