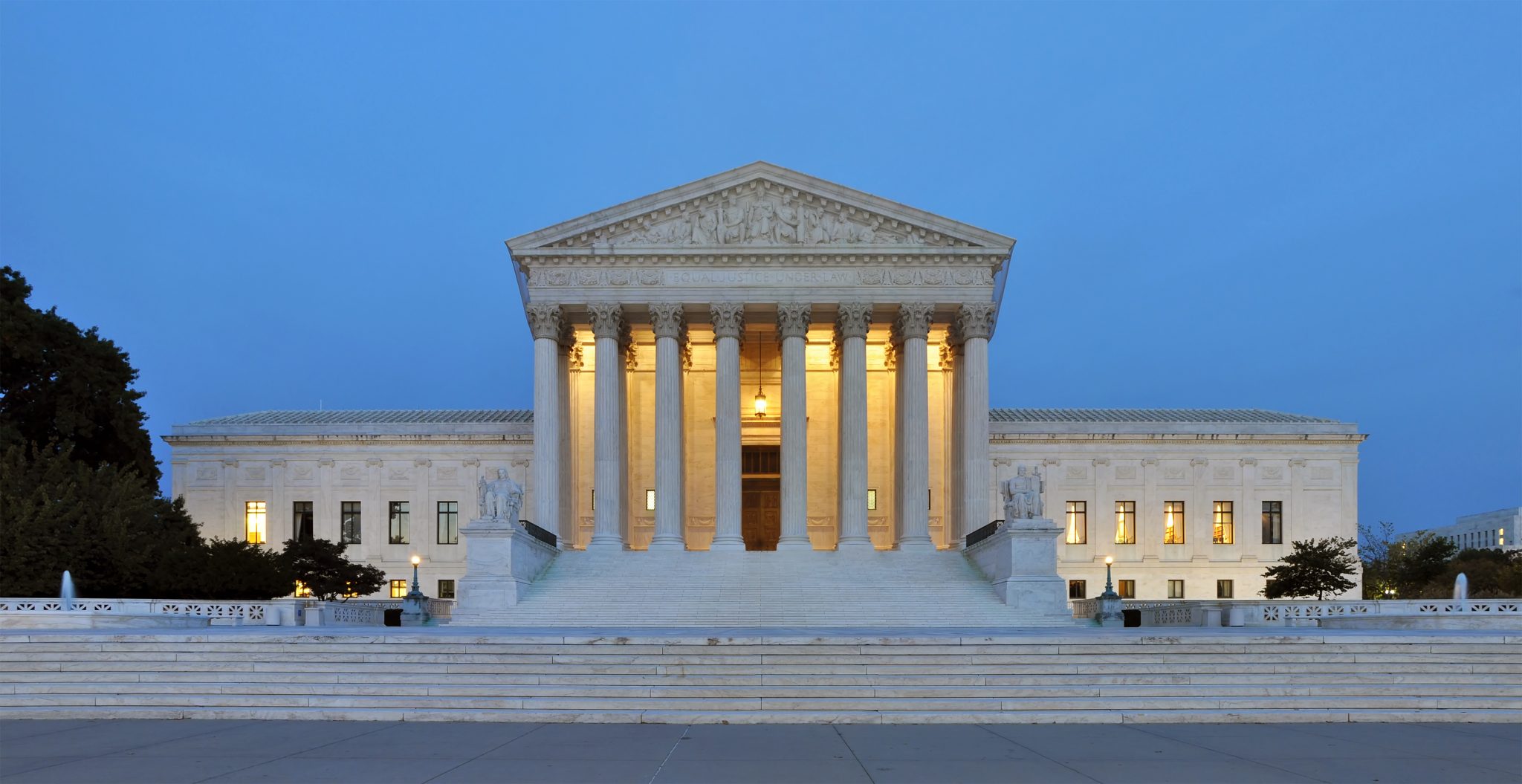 Legislation follows conclusion of Supreme Court internal investigation and recommendation that Congress should consider supporting such legislation
WASHINGTON, January 20, 2023 — House Republican Conference Vice Chairman Mike Johnson (LA-04) today re-introduced legislation to make the act of knowingly leaking draft Supreme Court opinions a federal crime.
"The Supreme Court announcement that it is unable to identify the individual who leaked the draft Dobbs opinion is an alarming development for the institution and for the country," Johnson said. "Congress should now follow through on the Supreme Court Marshal's implicit endorsement of legislation to expressly prohibit such leaks, in order to better protect the future operations of our nation's highest court. The Supreme Court has concluded its investigation. Now it's time for Congress to act."
The 20-page Supreme Court Marshal's Report of Findings and Recommendations released yesterday makes specific mention of this bill, saying "Consideration should be given to supporting such legislation." Excerpts:
Page 9:
In addition, bills were introduced in the last Congress that would have expressly prohibited the disclosure of confidential Supreme Court information. See H.R. 7917 & S. 4455 (117th Cong) (bills to provide for penalties for the unauthorized disclosure of confidential information by Supreme Court employees).
Page 20:
Bills were introduced in the last Congress which would expressly prohibit the disclosure of the Supreme Court's non-public case-related information to anyone outside the Court. Consideration should be given to supporting such legislation.
Background on the legislation:
The Leaker Accountability Act would make knowingly sharing confidential information from the Supreme Court a crime punishable by a fine or up to 5 years imprisonment.
The legislation applies to those who act knowingly, and covers notes, conversations, opinions before they have been released, personal information of Justices, and anything else the Chief Justice designates as confidential.
Congressman Johnson is the Vice Chairman of the House Republican Conference, a member of the House Judiciary and Armed Services Committees, and a former constitutional law litigator.