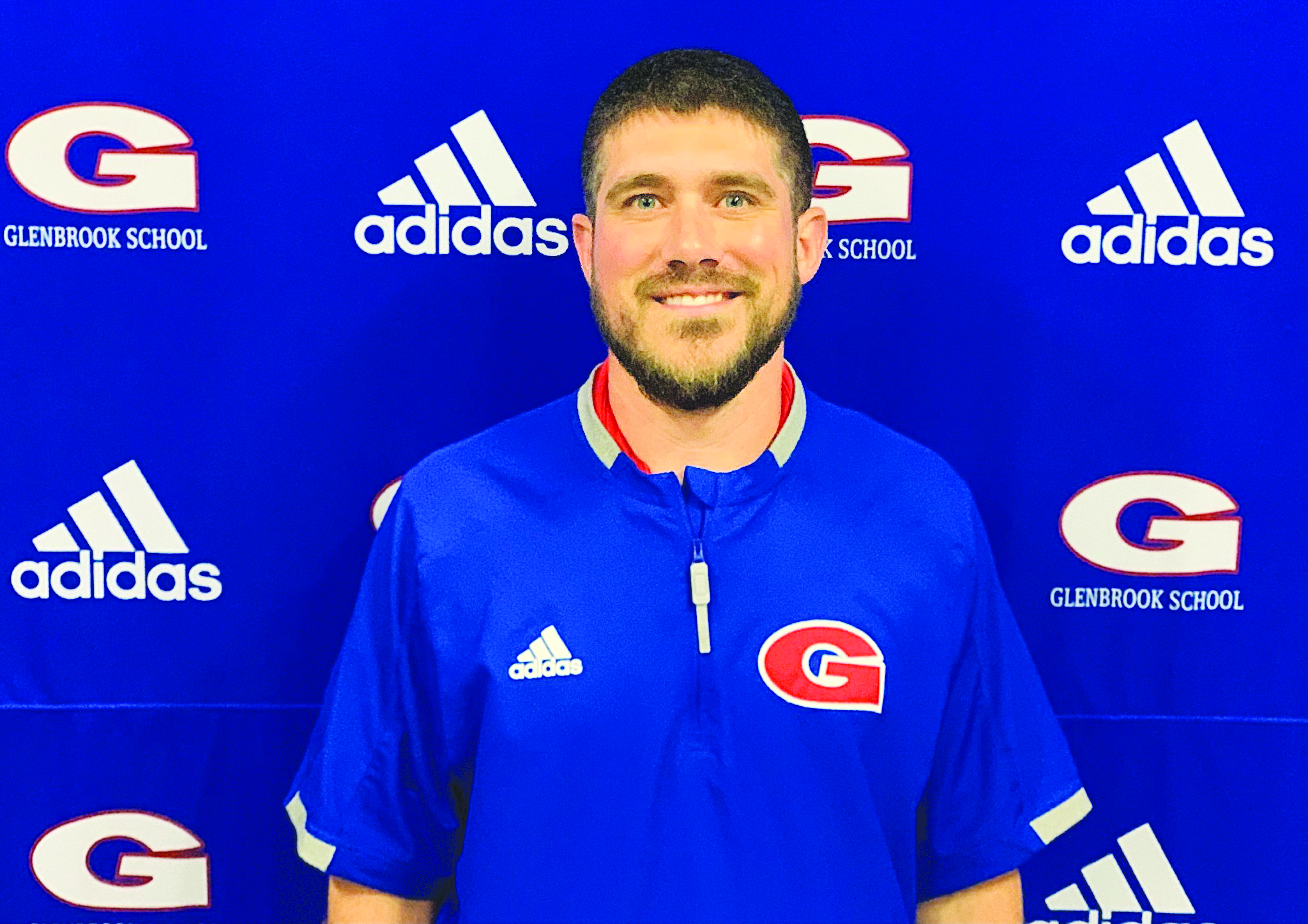 The Glenbrook High School boys basketball team will have a new look next year with former Riverfield Academy head coach Joshua Legendre taking over as head coach of the Apaches.
Legendre has served as the boys basketball head coach at Riverfield for the last three years, and had previously coached at Claiborne Academy and Simsboro High School.
He has 11 years of experience as a teacher and coach in both the Mid-South Association of Independent Schools and the Louisiana High School Athletic Association.
Legendre takes over the Apaches' boys hoops program after former head coach James Thurman was elevated athletics director last month.
"We are looking forward to Coach Legendre joining our Glenbrook faculty," said Glenbrook Head of School Darden Gladney. "Josh is a former student of mine and has gained a solid reputation as both a teacher and a coach."
Legendre completed his undergraduate degree at LSU-S in 2011 and later obtained his Master's of Education from Louisiana Tech in 2018.
He will also teach math and coach football in addition to his role as head of the Apache boys basketball teams.
Legendre said he's ready to get down to business with the Apaches.
"I am excited about joining the Glenbrook staff and look forward to this new opportunity," Legendre said. "I am familiar with Glenbrook from my days at Claiborne Academy, and I can't wait to get started."
Legendre has already done some homework regarding his new team.
"I talked to Coach Thurman about the team," Legendre said. "He told me about the low numbers. They had seven (players) last year and graduated one, so they have six coming back. They also had a JV team with 10 players."
Legendre has already studied the Apaches a little on video.
"I saw that they competed in district games," Legendre said. "Outside of that, I don't know that much."
The starting numbers at Glenbrook will be a change from the number of players Legendre had as head coach at Riverfield.
"I consistently had anywhere from 20-25 players," Legendre said. "I had a big senior class last season with 14 players."
In Legendre's first year as head coach, the Raiders made it to the first round of the MAIS Tournament. The last two years they made it to the semifinals before being defeated."
Legendre was also previously head coach of the Simsboro Lady Tigers.
He said his preferred offensive style is a run-and-gun type system.
"I like to get out in transition, motion-style offense," Legendre said. "Granted you sometimes have to change based on the defense the other team is playing, but I like to get out and run. I like to use defense to play offense. I'm a huge defensive-minded person.
"When I can I like to play man-to-man defense, although granted, sometimes you can't do that. You have to change it up sometimes and slow the game down some. But in the grand scheme of things, I like to get out and run and create offense off of defense."
Legendre said it's a great time to take over the Apaches with Glenbrook completing the move up to the Louisiana High School Athletic Association.
Glenbrook High School will no longer be on probation next academic year and will be eligible for postseason play in all sports.
"It's very exciting," Legendre said. "I've been around the area for eight years at Claiborne Academy. I have a brother coaching at Homer and a sister who coached basketball but has since moved away.
"So I'm kind of familiar with the area and I'm excited to be able to see how we're going to compete night in and night out. It's one of those things where I believe we always have a chance."