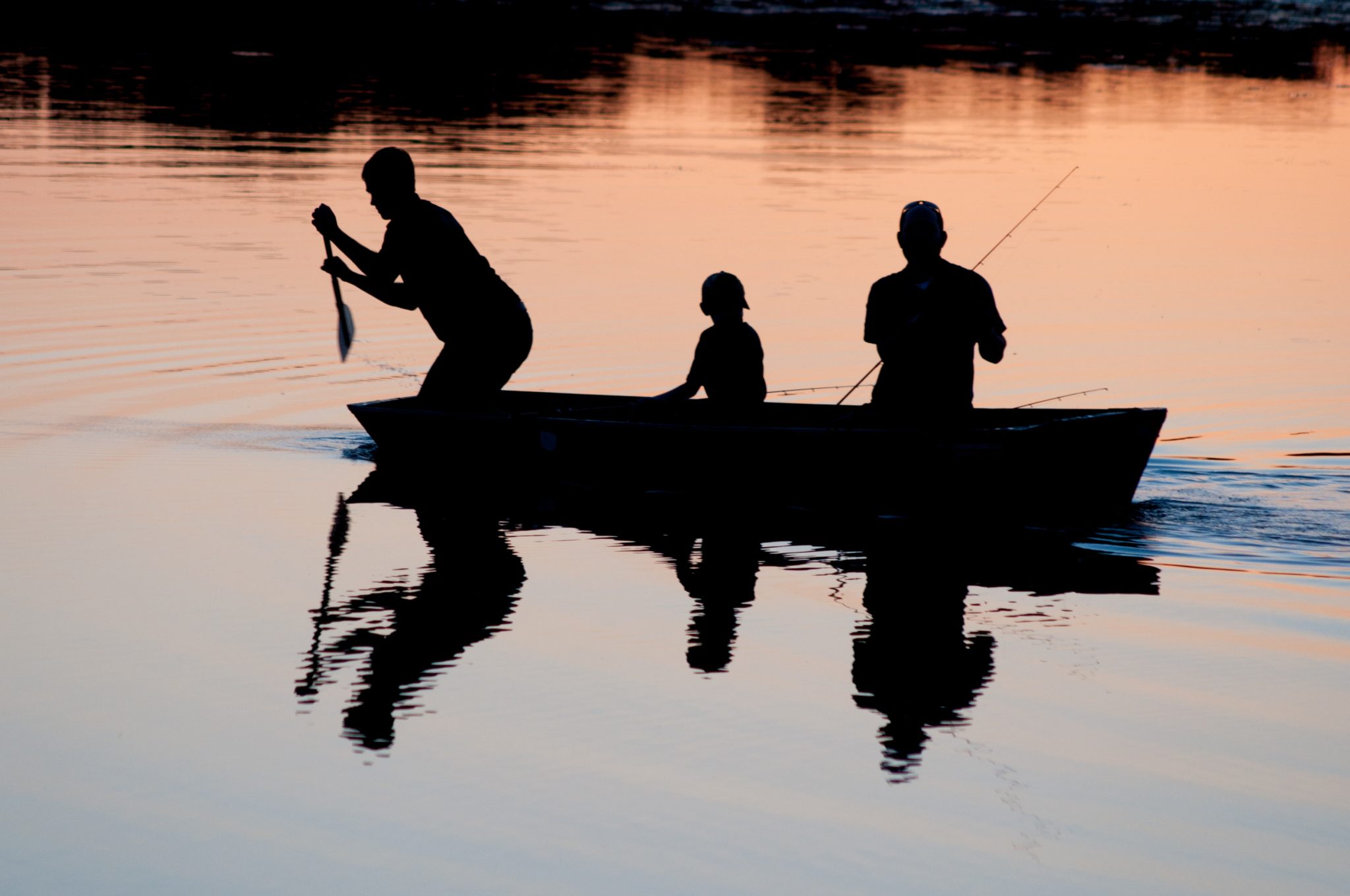 The North Louisiana Junior Fishing League will be hosting a competitive bass fishing tournament at Cypress Lake in Benton on January 21. While they are an independent league, North Louisiana Junior Fishing League is closely associated with the North Louisiana High School League, and their goal is to get the junior youth interested in competitive bass fishing.
Check-in starts at 5 a.m. at the Cypress Baptist Church. The boats will be launching from the Parks Road and Hwy 162 ramp and the Cypress Park ramp at 7 a.m. Fishing must be completed by 1 p.m., and the scales will close at 2 p.m.
All teams must be 2 anglers plus a boat captain. However, a team member can fish alone only under extenuating circumstances. This must be approved in advance.
The league was formed in 2019, and they are focused on boys and girls in 5th through 8th grades. Some of the competitors for this tournament include Ryan Reagan and Hudson Glasscock of Glenbrook, Peyton Campbell and John Hollis Robinson of Lakeside, Maddox Snider and Max Scroggs of Glenbrook, Caden Culpepper and Riley Daniel of Lakeside, Bryson Finley and Preston Winston of Lakeside, and Stance Perryman and Maddox Vise of Lakeside.
There will be a 3-fish limit per team and a 12" minimum for Largemouth or Kentucky / Spotted Bass. Prizes will be provided by Bass Pro Shops.
Future tournaments are scheduled for February 11 at Caddo Lake, March 11 at Cross Lake, and April 15 at Toledo Bend. The championship will be held on May 20 at Lake Bistineau.
For more information on the North Louisiana Junior Fishing League, see their website at nljfishingleague.com or their Facebook page facebook.com/juniorfishingleague.