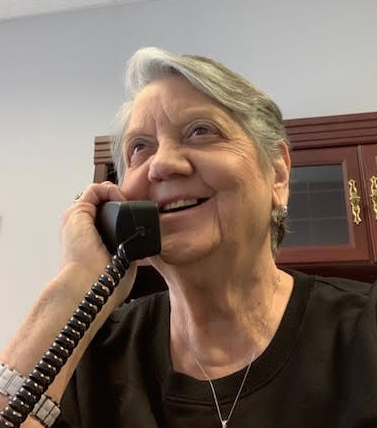 Karen's Korner
Getting to know the Webster Parish Council on Aging…
Did you know that the Webster Parish Council on Aging is a private, non-profit organization chartered by the state in 1960. Funds for services are obtained from federal, state, and local services, and contributions received from participants in the program. Donations are placed back into the programs to extend and improve services.
Volunteers are an important part of the Council. The Board of Directors and Advisory Council members serve without compensation. Senior citizens assist in the serving of the noon meal at the Minden COA and the Springhill COA. The Centers serve as a focal point in the communities.
In addition to providing direct services to the seniors of Webster Parish, the COA promotes and helps to:
Keep abreast of the various and latest developments in the field of aging.
Address the unique concerns and needs of seniors.
Provide information about seniors to other agencies and governmental bodies.
Serves as advocates for seniors in Webster Parish.
If you have questions concerning the COA, please call 318-371-3056.