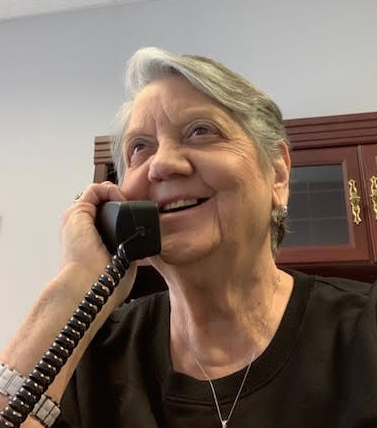 Part 1
Karen's Korner:
Information for Seniors Concerning Falls:
There is quite a lot of information on the web and social media discussing falls among our older generation. They are more prevalent than we think they are.
Falls among adults 65 and older caused over 36,000 deaths in
2020, making it the leading cause of injury death for that group.
· More than one out of four older adults falls each year.8
· More than 2 million adults 65+ are treated in emergency departments for unintentional fall injuries each year.8a
· As a result of falls, every 11 seconds, an older adult is treated in the emergency room; every 19 minutes, an older adult dies.9
· Falls are the leading cause of fatal and nonfatal injuries among older adults, causing hip fractures, head trauma, and death.9
· Older adults are hospitalized for fall-related injuries five times more often than for injuries from other causes.9
· Between 2000 and 2020, rates of deadly falls increased for all older adults, with the greatest increase among those age 85 and older. For adults 85+, the rate tripled among women from 99.2 per 100,000 population in 2000 to 269.8 in 2020 and doubled among men from 145.4 in 2000 to 329.6 in 2020.8a
· The nation spends $50 billion a year treating older adults for the effects of falls, 75% of which is paid for by Medicare and Medicaid.10 If falls rates are not reduced, direct treatment costs are projected to reach $101 billion by 2030.11
· Fear of falling can lead older adults to limit their activities, which can result in more falls, further physical decline, depression, and social isolation.
2023 – National Council on Aging, Inc.
251 18th Street South, Suite 500,
Arlington, Virginia
If you have any questions concerning fall information, please contact us here at the
Webster Parish Council in Aging, 1482 Sheppard Street, Minden, La. 71055
318-371-3056!