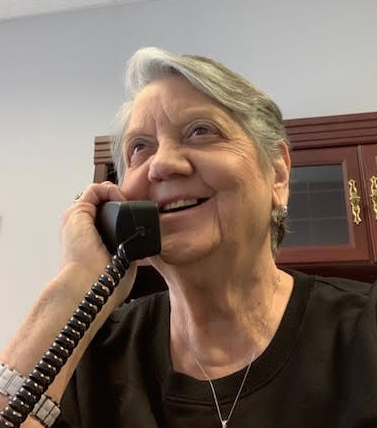 Karen's Korner
Safety Tips for Seniors:
While going about our everyday activities, there are some things we can do to facilitate safety among our older generation. As we age, we must be aware of the obstacles that are around us and know the helpful hints that guide us to avoid those things that can keep us from living a quality life.
Health Aging.org, has some very important tips for keeping senior adults as safe as possible. Here are a few:
Keep emergency numbers handy: 911 – Poison Control: 1-800-222-1222,
Family member or friend to call – Healthcare provider's office
Prevent Falls: Stay aware of risks
Safety proof your home: Make sure all hallways, stairs, and paths are well lit and clear of objects – Use rails and banisters when going up and down the stairs
Protect against fire and related dangers: Don't put too many electric cords into one socket or extension cord – Install smoke detectors and replace battery once a year
Avoid bathroom hazards: Set the thermostat on the water heater no higher than 120 F to prevent scalding – Use grab bars to assist (shower, toilet) – Use rubber mats where needed.
Prevent poisoning: Take extra care in dealing with carbon monoxide, medications, and cleaning products
A little bit of education and awareness can help in making our senior generation live in a healthy and safe environment. If you have questions call 318-371-3056 – Webster Parish Council on Aging!
Have a great day!