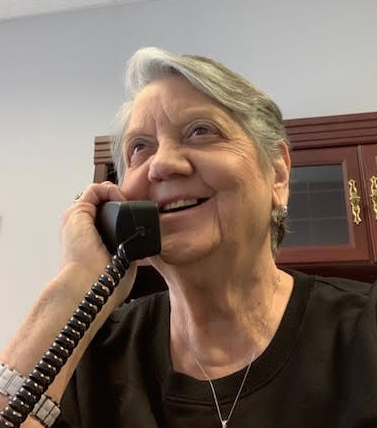 NOTICE:
Please seek advice from a qualified professional prior to making any financial decisions based on the information provided on television, radio, websites, and advertisements. This could be a scam!
Scams are rampant right now. Every few days or so I get something, as a senior, in the mail or on my Facebook page, or on television, or on a telephone call promising me that I have won a big prize, or that there is a free card that I can get because I am a certain age that will provide free groceries, or free gifts, or free money. FOLKS….NOTHING IS REALLY FREE! PLEASE BE AWARE. There is usually a catch or a number you must call or a person that calls you and tells you that with their special offer, and that they can change your life.
And your life will definitely change; and not for the better necessarily.
Be aware with whom you share! Do not give any personal information over the phone to anyone, unless you have made the call, and you know that the person you are talking with is a reputable representative and actually represents the company you are contacting.
A SCAM IS A FRAUDULENT OR DECEPTIVE ACT OR OPERATION TO DECEIVE OR TO DEFRAUD SOMEONE!
If something sounds too good to be true, it probably is.
Go to the source if you have questions, talk with those you trust, and don't be afraid to ask questions. Just be aware of those who are trying to get your personal information, question your financial situation, or promising you things that are too good to be true. – JUST BE AWARE!
For questions or concerns concerning scams, call the Webster Parish Council on Aging, at 318-371-3056!