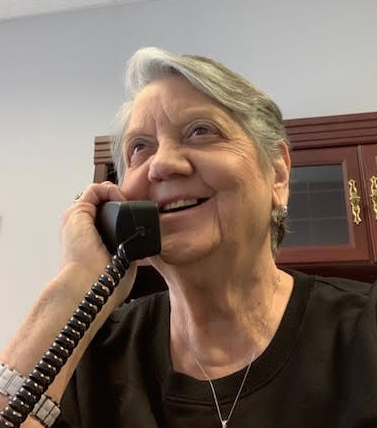 Karen's Korner
Hope everyone is having a great fall season. Everything is so colorful, and these cool mornings and nights are a big difference from those over "one hundred degree" temperatures this last month.
We are excited here at the Webster Parish Council on Aging about our upcoming Thanksgiving and Christmas Seasons. Time travels so fast the last part of the year!
Here are some safety tips for our seniors to observe during shopping trips to Walmart and other surrounding stores this time of the year.
Pay with checks or credit cards when possible. Do not flash large amounts of cash.
Don't leave any purchases or your purse unattended while shopping or in a dressing room.
Try to carry as little as possible.
Never leave seniors alone who have special needs, or need assistance.
If you get separated from your group, find a cashier or a security officer and ask for help.
Be aware and trust your instincts.
Park in well-lit areas that are close to your destination. Look under, in, and around your car as you are approaching.
Do not text while walking to and from the store.
Do not give out any information on phone calls.
Be aware when strangers knock at your door asking for donations.
These are just some helpful thoughts to keep in mind so that the Holidays will be very special and enjoyable for each of us.
If you have further questions, please call us at the Webster Parish Council on Aging, at
318-371-3056!