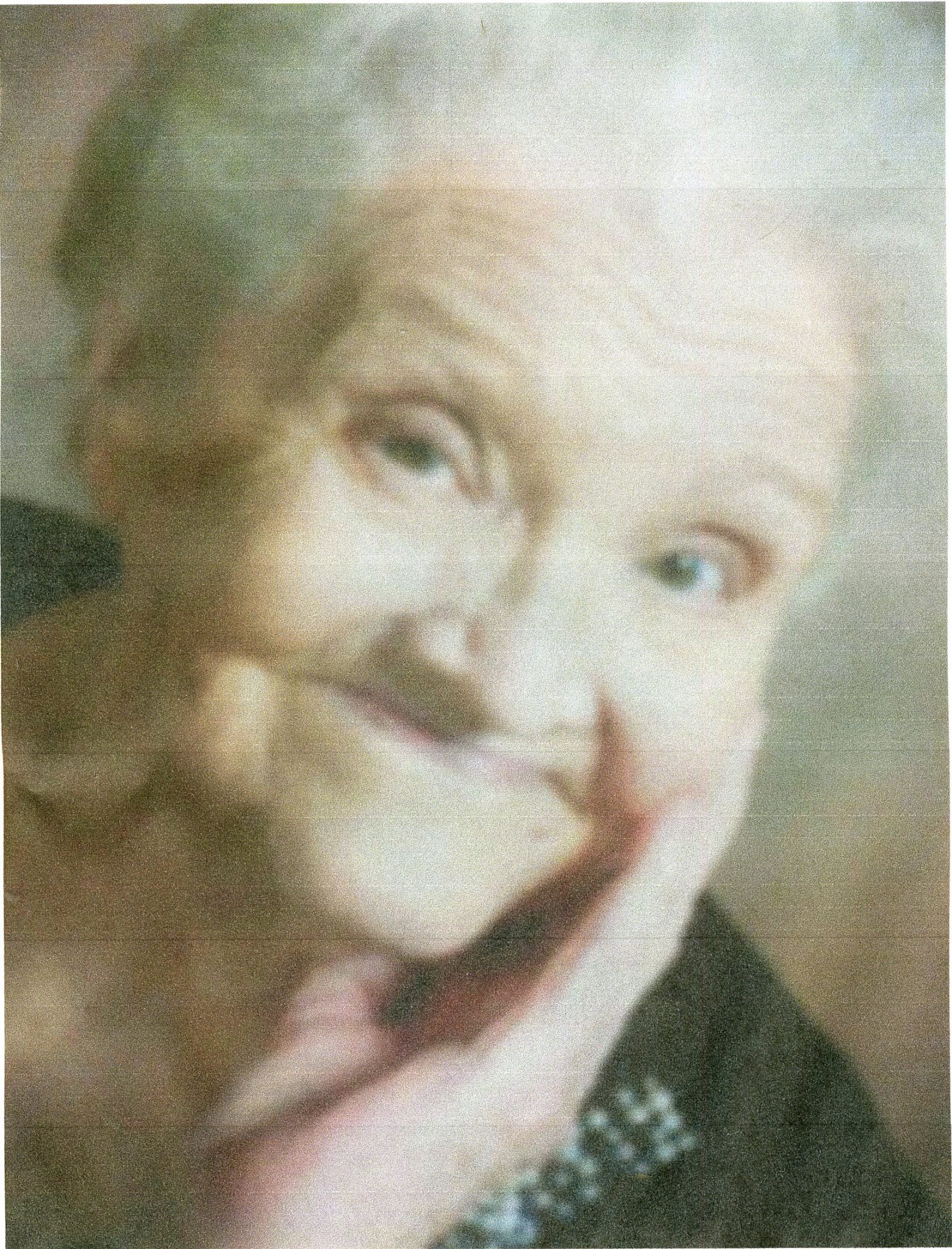 Kathryn was born July 28, 1933, in Shreveport, Louisiana and entered rest April 2, 2022, in Chandler, Texas. 
She is preceded in death by her husband, Robert Hunter; sons, Chris Hunter and David Eldridge; daughters, Dorothy Lynn Eldridge, and Georgiana Lynn Jones and husband Steve; sisters, Ann Hedricks and Virginia Frasier; and brothers, Joe Frasier, Billy Vaughn, James Vaughn, George Vaughn, Pete Vaughn, and Jack Vaughn.
She is survived by her son, Todd Hunter; daughters, Terri Eldridge and Cindy Eldridge; sisters Patsy Stevens and Beaulah Sanders; brothers, Joey Frasier and Gerald Frasier; eleven grandchildren, fifteen great-grandchildren, and 2 great great-grandchildren.
Pallbearers will be Steve Lemons, Jeremy Hasty, Kyle Swain, Mitchel Shirley, Fred Shafer, and Aidan Hunter.
Rose-Neath Funeral Home
211 Murrell Street
Minden, Louisiana 71055
(318) 377-3412