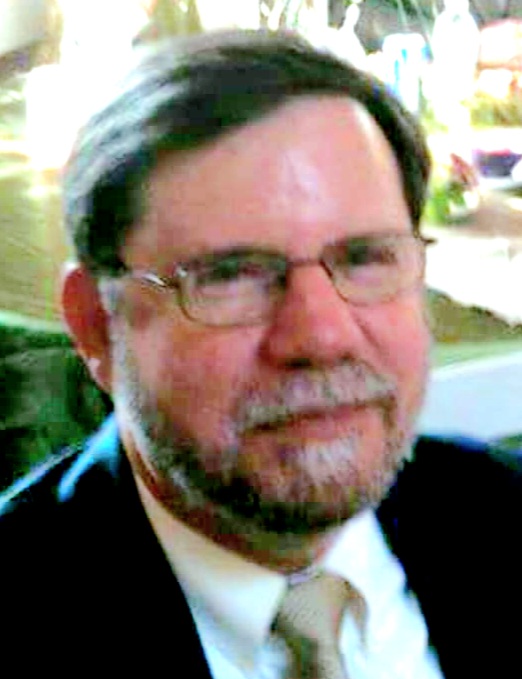 David Michael "Sam" Benit passed away peacefully in his sleep on December 15, 2021 after a long, hard battle with Type 1 diabetes. He always hoped for a cure to this cruel disease that effects millions, so he made the commitment to donate his body for medical research. He was 71 and was born on August 24, 1950 in New Orleans, Louisiana to Mildred Rolfes Benit and Dr.Emmett Joseph Benit. His family lived in New Orleans until he was 8 and he had lasting, very fond memories of growing up there. They moved to Minden, Louisiana, where his father established a successful dental practice. David attended Minden High School and one of his proud accomplishments was playing on the Minden High Basketball team. He was a proud graduate of the Class of 1968. He went on to attend Northwestern State University and received a degree in Business Administration in 1972.
David shared his life with his lifelong companion, Donna Scroggins for 31 years. He became a father to their beloved children, Adrienne Lee (Matt Lee), Erin Scroggins, Timmy Prince (Chelsye Prince). He has a daughter, Molly Coleman (Michael Coleman) who resides out of state. He was the absolute best Poppee in the world to his grandchildren, Hunter Scroggins, Zachary Lozada, Preston Lee, Hayven Lee, and Maddie and Mallory Coleman who also live out of state.
He enjoyed a large family. He has brothers, Emmett J. Benit, Jr. of Lafayette ( Jo-Ann, deceased), Gerard Benit (Cheryl Benit) of Minden, sisters, Sylvia Benit Kress (William Kress) of Baton Rouge, and Michelle Benit Martin and (Terry Martin) of Homer, Louisiana. He always looked forward to visits with his sister-in-laws, Stephanie Perryman and Teressa Webb. He was a very proud uncle to a host of nieces and nephews who he loved dearly. He was preceded in death by his father, Dr. Emmett Benit, his mother Mildred Rolfes Benit, his beloved nephew Kevin Kress and his friend, Donald Scroggins and several coffee shop buddies.
David was known for his loud and flamboyant personality, but he also had a very kind and giving side. He visited the nursing home regularly, checked in on friends, and baked treats for essential workers throughout the years.