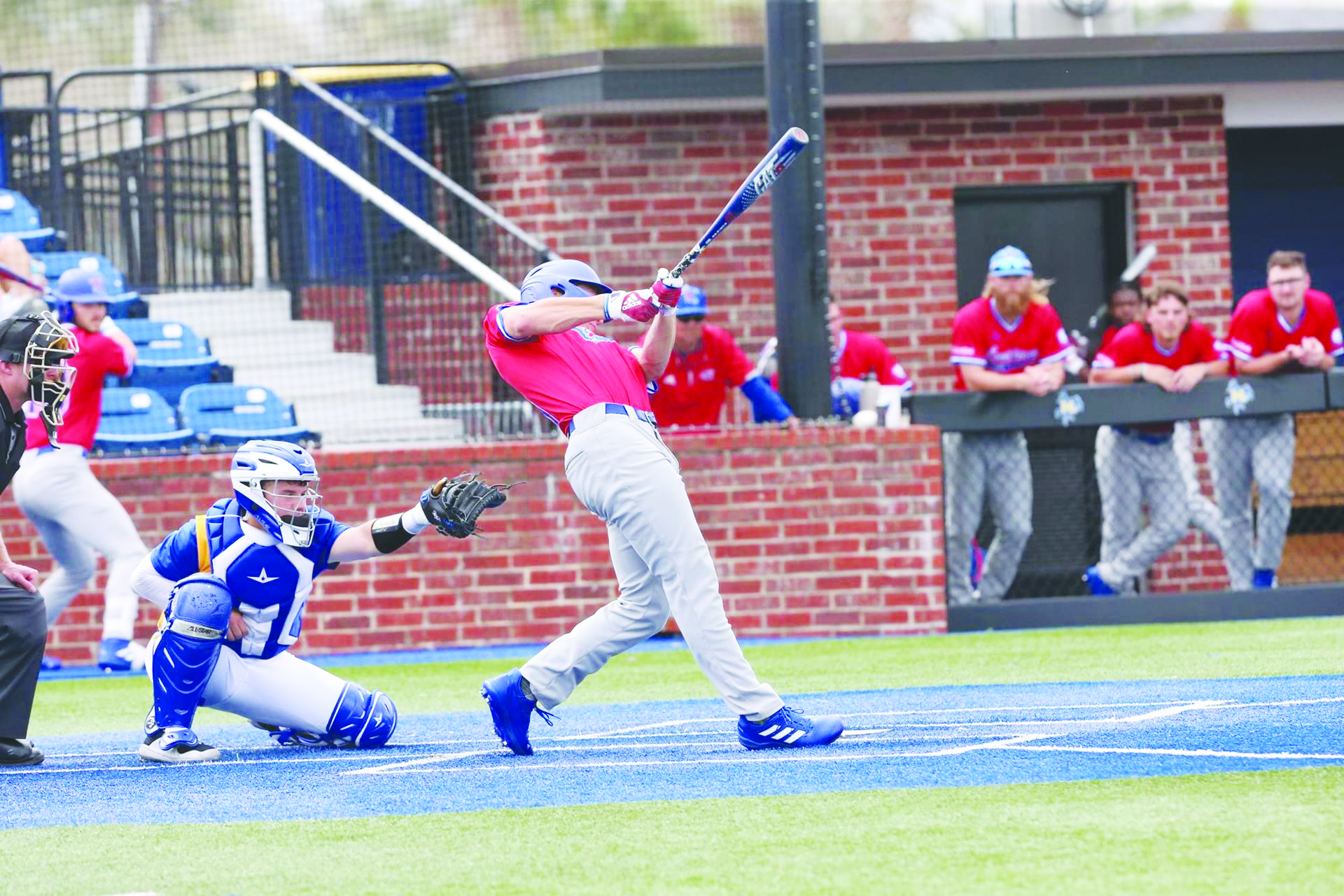 LAKE CHARLES — Louisiana Tech was defeated by McNeese State Sunday afternoon 5-2 at Joe Miller Ballpark.
LA Tech (7-5) finished the five-game road trip 2-3 with the two wins coming Friday 21-5 and Saturday 11-3 in Lake Charles.
McNeese (8-4) scored one run in five different innings Sunday afternoon.
The Cowboys drew first blood from a solo home run from Brad Burckel in the first inning. They added one in the third on a steal of home with two outs. Peyton Johnson added to the run total with a solo home run in the sixth inning.
Three Cowboys pitchers threw in the contest. Brian Shadrick earned the win tossing and allowing only one run on two hits. Cameron Foster earned the save completing the final three innings.
The Bulldog bats were not able to find a rhythm at the plate in the loss, only plating two runs on six hits.
Cole McConnell led the offense going 3-for-3 at the plate and bringing in Steele Netterville with an RBI single in the eighth. Bryce Wallace collected the other RBI with a groundout in the sixth inning.
Jarret Whorff got the loss moving to 0-2 on the year. The right-hander went 3.1 innings, allowed three earned runs and struck out five.
Kyle Crigger ate up crucial innings for LA Tech, keeping the game tight. Crigger went 4.2 innings, allowing two runs and struck out five.
LA Tech is home for the next five games. The University of Louisiana-Lafayette visits J.C. Love Field at 6 p.m. today.