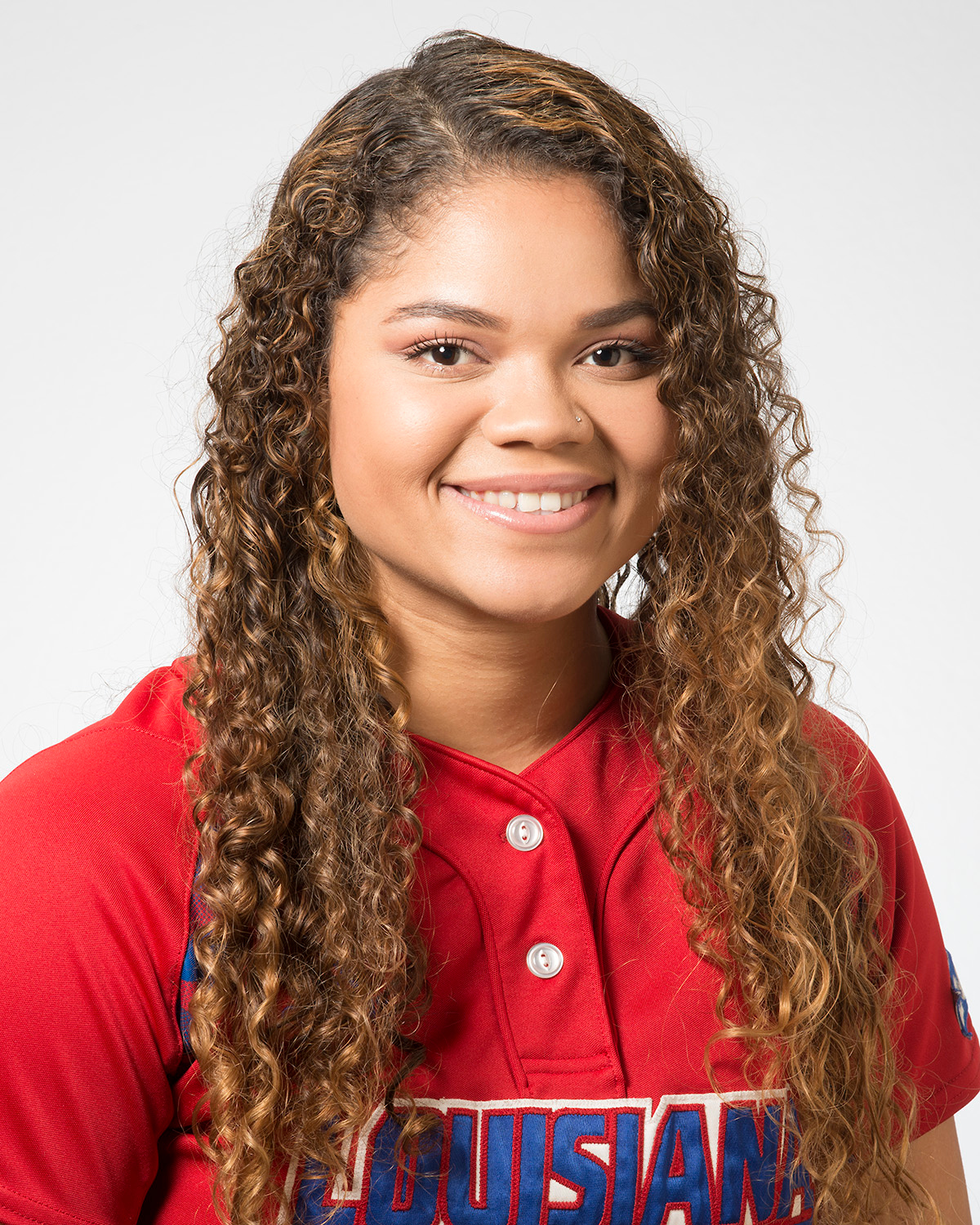 RUSTON, La. – One day after being named the Co-Player of the Week by Conference USA, Louisiana Tech senior outfielder Jazlyn Crowder picked up her second award in as many days
Crowder was named the USA Softball Collegiate National Player of the Week for her efforts in leading the Lady Techsters to four wins, including a three-game sweep over Charlotte in Conference USA action. She is the first LA Tech player to ever win this national award.
"This year has been such a blessing playing alongside such selfless, motivated and talented teammates," said Crowder. "Everyone on the team finds some way to contribute and make us better every day. Being named the USA Softball Collegiate Player of the Week is such an honor for me, but I owe so much to my teammates and coaches. It's definitely a team award in my eyes."
The Kennedale, Texas, native batted .750 with 12 hits in 16 at bats including three doubles and one home run. She scored eight runs, registered 10 RBI and was 3-for-3 in stolen bases for the Lady Techsters.
"Jazz has been getting more and more consistent every week this season," said Tech head coach Mark Montgomery. "At this point even her outs make a lot of noise. She is having an amazing senior year, and I couldn't be happier for her earning the USA Softball Collegiate Player of the Week Award. She is truly a special player and a great leader."
Crowder, who leads Conference USA with 41 RBI on the season, started the week by going 3-for-4 with a career-high six RBI in a 9-5 win over Grambling State. She hit the game-winning grand slam with two outs in the sixth inning of the victory over the Tigers.
She followed up that performance by recorded nine hits in 12 at bats in the three-game sweep over Charlotte, helping move Louisiana Tech into a three-way tie for first place in Conference USA standings.
She capped the weekend sweep against the 49ers with her first career 4-hit performance along with three runs scored and three more RBI.
Crowder will lead Louisiana Tech into a pair of mid-week match-ups against ULM (Tuesday) and Northwestern State (Wednesday) and a weekend series against UTEP.