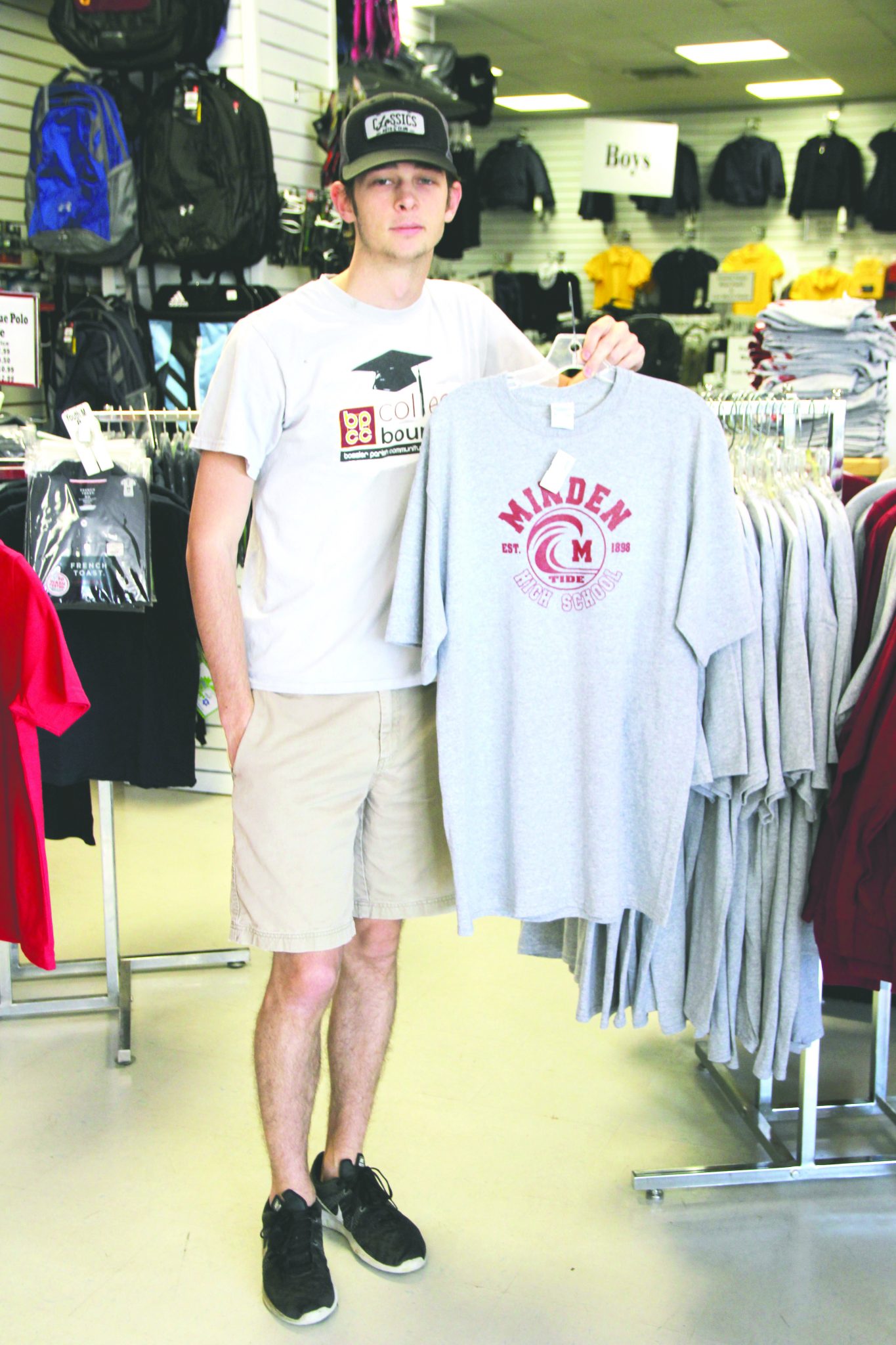 For years, Louisiana parents have taken advantage of a state sales tax holiday on the first weekend of August to buy school uniforms and supplies. Local stores such as Minden Athletic Supply have run sales on uniforms in the past to correspond with the tax break.
This year though, such tax holidays were sacrificed by the legislature as part of the new budget.
The tax deal struck by lawmakers and Gov. John Bel Edwards to balance this year's budget will end Louisiana's state sales tax holidays for seven years.
When lawmakers renewed 0.45 percent of an expiring 1 percent state sales tax, they also reworked sales tax breaks.
Louisiana's revenue department says that means shoppers won't see annual state sales tax holiday weekends through mid-2025.
Thankfully, Minden Athletic Supply manager Chris Williams said the change has come at a time where it will not affect the store's performance too drastically.
"In recent years, people began to realize that a sales tax break is really only four percent off," he said. "So this won't hurt us too bad."
State sales tax holidays that won't be held include a general sales tax holiday on the first Friday and Saturday in August, a hurricane preparedness sales tax holiday on the last Saturday and Sunday in May and a Second Amendment sales tax holiday on the first Friday through Sunday in September.