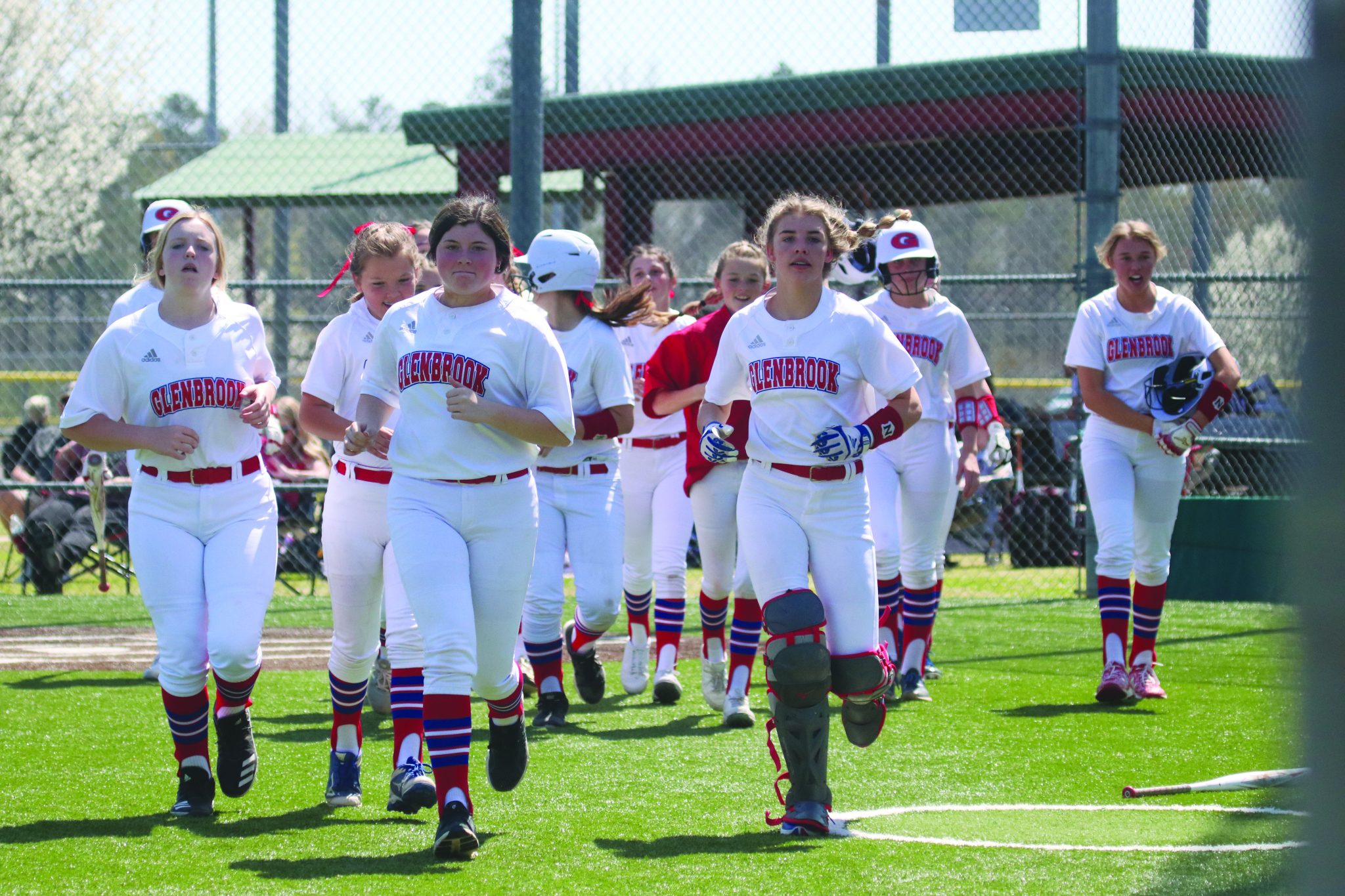 JONESBORO — The Glenbrook softball team's bats heated up early Saturday afternoon as the Lady Apaches smashed Weston 16-1 in three innings at the Quitman High School Tournament held at the Jackson Parish Sports Complex.
Glenbrook totaled 14 hits in its two innings at bat, with shortstop Emma Earnhardt leading the way with six runs batted in off of a pair of singles sandwiching a grand slam home run in her second at-bat of the first inning.
Weston scored its lone run in the top of the first as Glenbrook pitcher Rebecca Mosley settled down and shut out the Wolves the rest of the way.
"We had a good tournament and it was great to end it all with that win over Weston," said Lady Apaches coach Emily Henderson. "We hit the ball really well out there today."
In other action at the QHS Tournament, the Lady Apaches (8-11) defeated Castor 16-1, Winnfield 12-1 and Monterey 8-2.