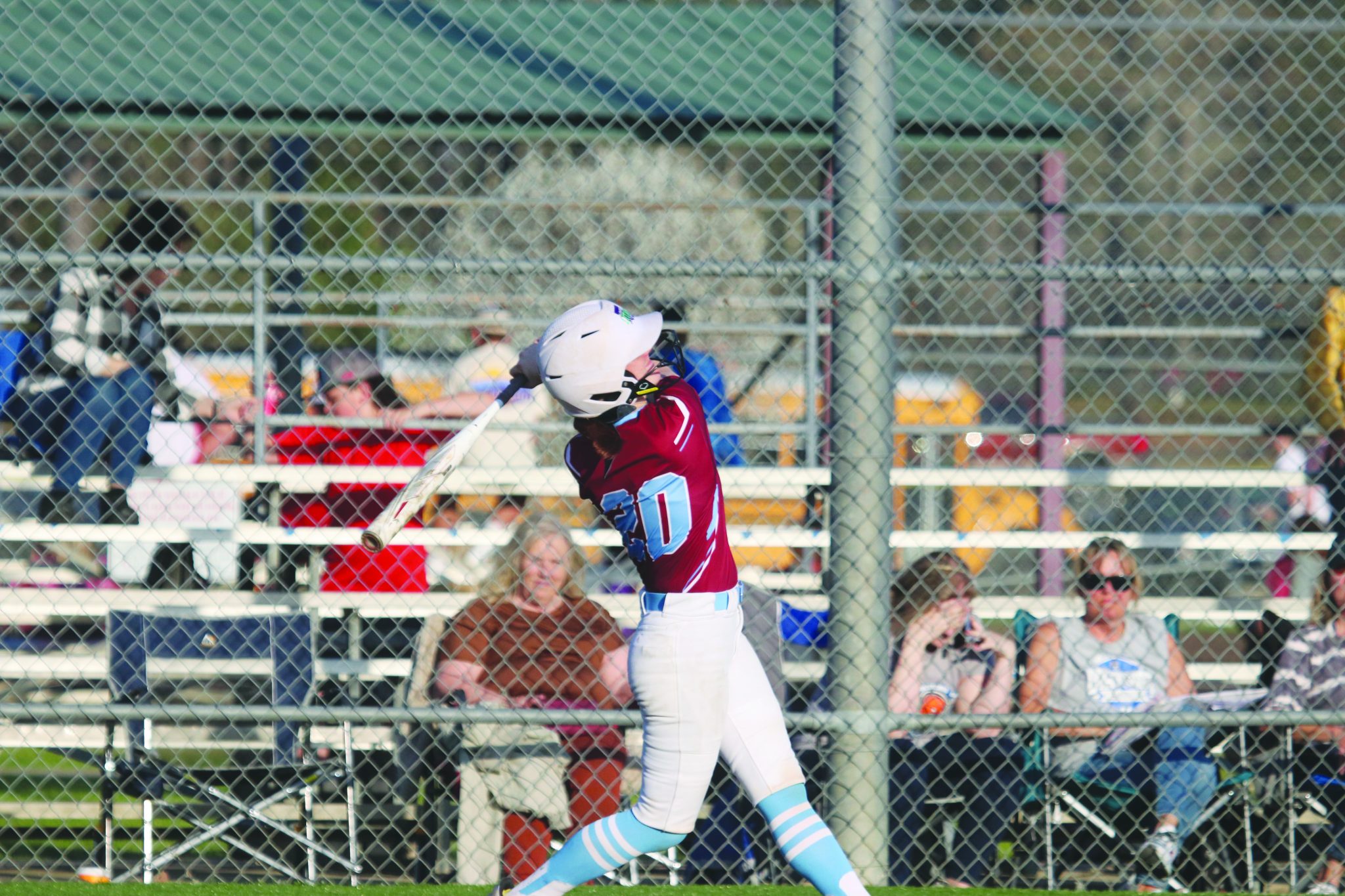 JONESBORO — The Minden High School lost a pair of games in uncharistic fashion Saturday at the Quitman High School Softball Tournament held at the Jackon Parish Sports Complex.
Minden lost to Sterlington 5-0 in the Lady Tide's first game before falling to Quitman 16-2 in their second contest of the afternoon.
"That wasn't who we are," said MHS coach Shelby Leach of her team's showing. "We've got to get back to work and turn things around, because we didn't play well today. That's not the way we've been playing."
Ella Floyd led Minden in the opener against Sterlington with two of the Crimson Tide's three total hits in that contest.
Jacey Adams added the third MHS hit against the Lady Panthers.
Kylie Ryan took the loss for Minden against Sterlington despite giving up only one earned run on five hits while striking out five Lady Panthers.
Against Quitman, Minden got off to a strong start with two runs in the first inning after Adams led off with a triple. Ryan then doubled before Kendall Lynn's long fly ball to deep center field plated both the Lady Tide's leadoff batters.
But Quitman countered with five runs in the bottom of the first inning, and Lady Wolverines pitcher Cali Deal shut down the Tide from there, allowing no more hits while recording a total of nine strikeouts on the day.
The Lady Wolverines added three runs in the second inning, three in the third and five in the fourth.
Ryan started on the bump for Minden before being replaced by Alvia McKenzie before Kendall Lynn handled fourth-inning pitching chores for the Lady Tide.
Next up for the Lady Tide 13-5 is a home game against Northwood set for this evening.