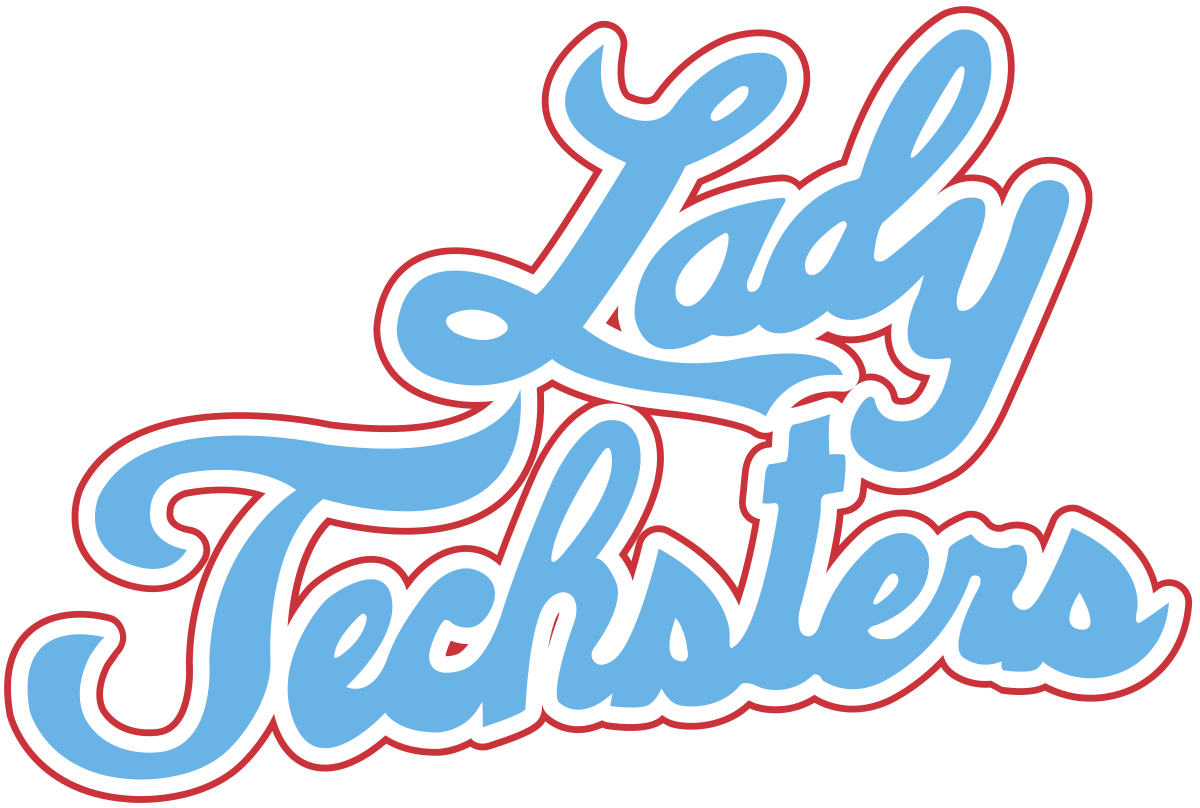 RUSTON — Louisiana Tech head volleyball coach Amber McCray announced the 2022 Lady Techster Volleyball schedule on Monday afternoon, which features nine home matches inside the Thomas Assembly Center.
"Our preseason will provide unique opportunities for us to compete against both our usual regional opponents and several new ones as we expanded our travel to some different areas of the country we haven't been before," McCray said.
The Lady Techsters will begin the preseason with an exhibition or intrasquad match in Ruston on Aug. 21 at 3 p.m. before kicking off the regular season at the Big Orange Bash in Clemson, S.C. where we will face Austin Peay, Presbyterian and Clemson.
Tech returns to the Thomas Assembly Center for the home opener on Aug. 31 to host Grambling State at 6 p.m. before heading out west for the Fresno State Invitational. The Techsters will match up with San Francisco and Fresno State on Sept. 2 and Seattle on Sept. 3.
UL-Monroe will visit the Thomas Assembly Center for a single match on Sept. 6 and will visit Central Arkansas for its third tournament of the 2022 campaign. LA Tech will battle Southern Illinois, UL-Monroe and Central Arkansas from Sept. 9-10 and will round out the tournament schedule in Hammond in the All-Louisiana Tournament. The Techsters will go up against Southern, Northwestern State and Southeastern Louisiana from Sept. 16-17.
After the Lady Techsters compete in their fourth and final weekend of tournament play in Hammond, they will open Conference USA action with Charlotte at home on Sept. 23.
The 2022 C-USA schedule will consist of eight weekends of matchups and will play the majority of their games on Fridays and Sundays with the exception of two weeks when the Techsters will play Friday and Saturday (10/28-10/29) at Middle Tennessee and Western Kentucky and on Thursday and Saturday (11/10-11-12) at home versus FIU and UTSA.
LA Tech will host Charlotte (9/23), Rice (9/25), UTEP (10/14), Florida Atlantic (10/21), North Texas (10/23), FIU (11/10) and UTSA (11/12) in the Thomas Assembly Center. In addition, LA Tech will travel to UTEP (9/30), UTSA (10/2), North Texas (10/9), UAB (10/16), Middle Tennesse (10/28), WKU (10/29), and Rice (11/6).
The Lady Techsters will travel to Jackson, Miss. for a Wednesday match with Jackson State during a bye week on Oct. 5.
After finishing off the regular season with a pair of home games with FIU and UTSA, the C-USA Championships will begin the next weekend in Bowling Green, Kentucky. Western Kentucky will play host to the 2022 tournament from Nov. 18-20.