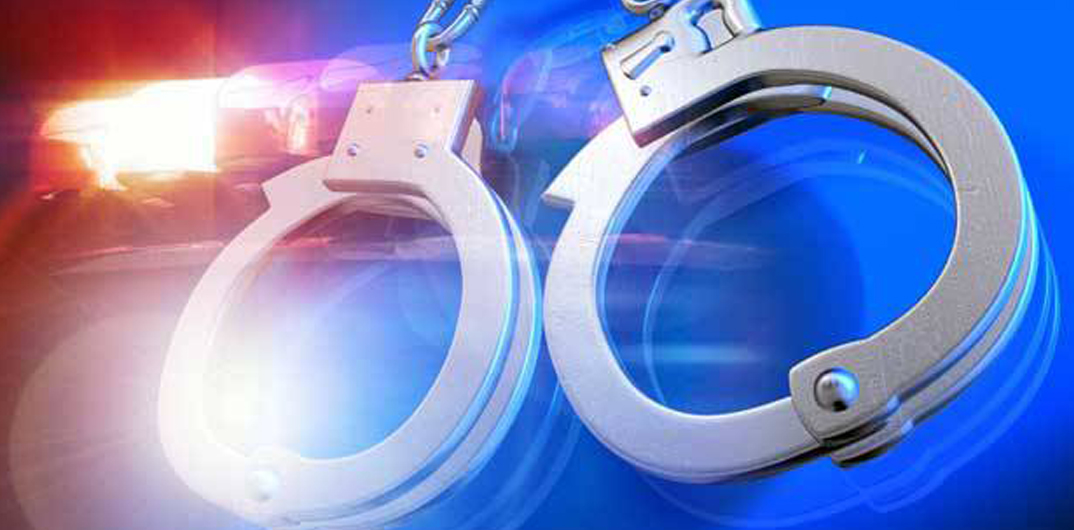 On June 29, a Minden woman was arrested for assaulting a police officer at the intersection of Gladney and Homer Road.
Minden police officers initiated a traffic stop after seeing Monica Daniels (43) running a stop sign. According to the arrest report, after the officer asked to see her registration, "Daniels exhibited strange behavior while searching for her registration." She was unable to locate the document, and the officer told her to get out of the vehicle.
At this point, Daniels became uncooperative. The officers began giving her loud verbal commands to exit her vehicle. Instead of exiting the vehicle, she started the engine and began to roll up the window. When an officer reached inside the vehicle to unlock the door, Daniels continued to roll the window up, trapping his arm and forcing his partner to take emergency actions.
"Daniels then rolled the window up on [the officer's] arm and began to slowly drive off. I then broke her window and was able to free [the officer's] arm," the police officer reported. "Daniels then sped off in her vehicle, and we began the pursuit through the city streets of Minden and out into the parish. The pursuit ended on Blue Run Road in Webster Parish after Daniels' vehicle ran out of gas."
Officers, once again, gave loud verbal commands to exit the vehicle. She refused until an officer brandished his Taser and gave her one last opportunity to exit on her own. This time she complied.
Daniels was arrested and charged with aggravated flight, battery on a police officer, and two counts of possession of schedule I substance (natural).
All arrest suspects are considered innocent until proven guilty in a court of law.