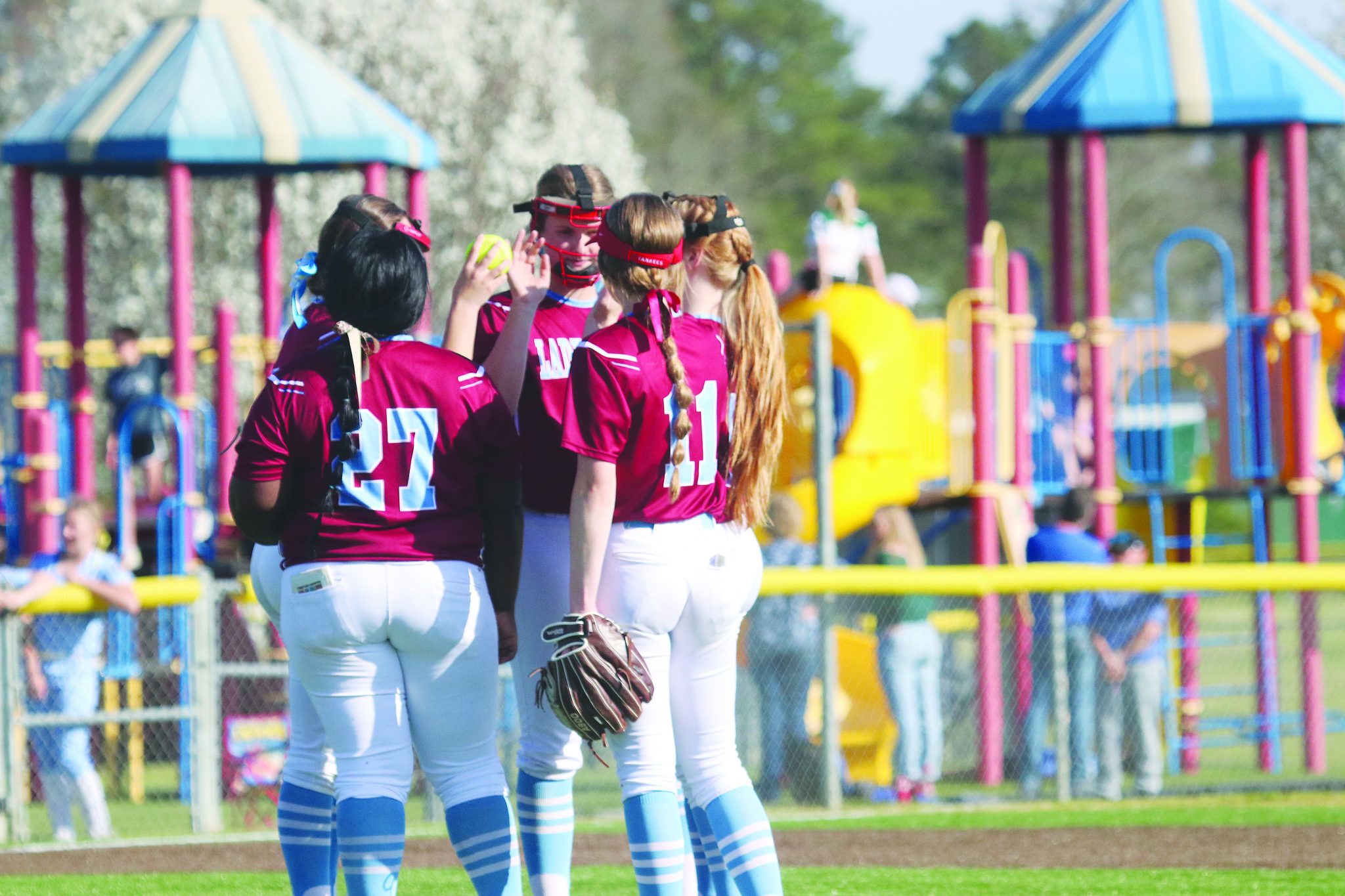 The Lady Tide tried to rally late in Thursday's second-round Class 4A home softball playoff game against North Vermilion.
But the Partiots' early advantage proved too much to overcome as North Vermilion escaped with a 6-3 win to advance to the third round of postseason play.
North Vermilion took a lead with one run in the third inning before pushing its advantage to 3-0 in the fifth before adding three more in the top of the seventh to put the Lady Tide in a big hole heading into the final inning of play.
The Lady Tiders didn't go down without a fight, with Jacey Adams smashing a two-run homer in the bottom of the seventh before Kylie Ryan doubled and scored on a Ella Floyd groundout.
But North Vermilion pitcher Duhon, who totaled 10 strikeouts on the day, forced a Minden pop-up in the Lady Tide's final at bat to seal the win.
Makaila Duhon held Minden to only seven hits on the day while the Patriots tallied eight of their own.
Floyd and Hollyn Edge led the Lady Tiders with two hits each on the day while Adams led Minden in runs batted in with two.
Ryan pitched all seven innings for Minden, allowing eight hits while striking out five Patriots.