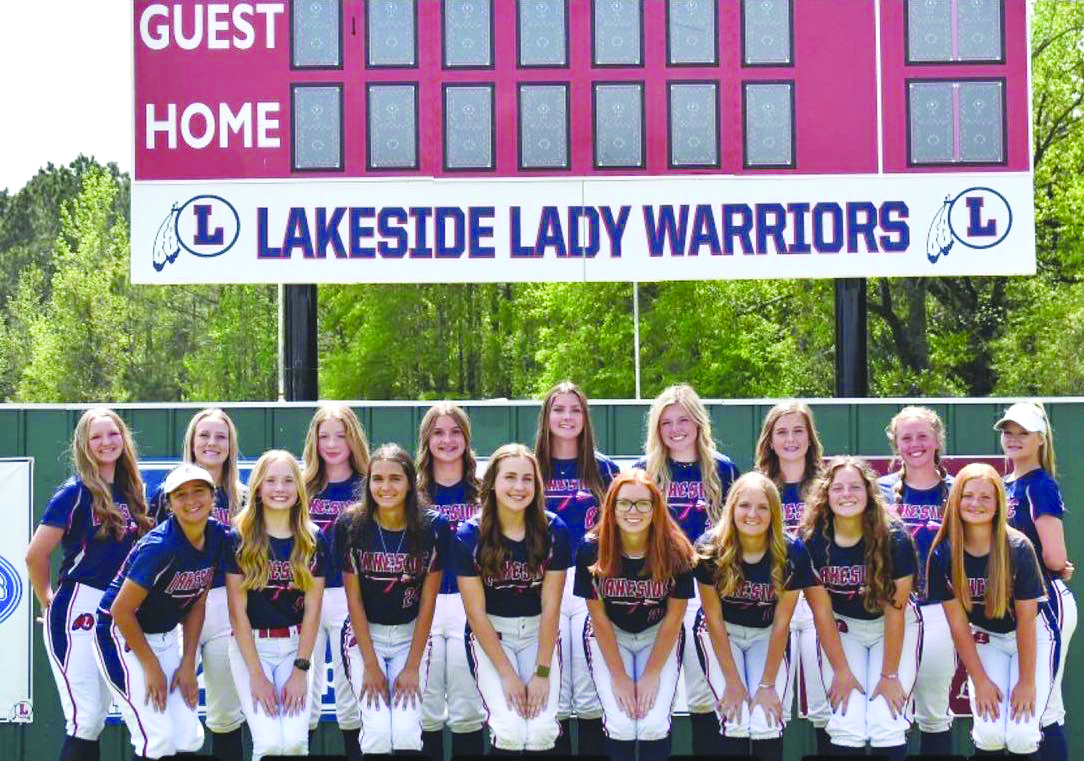 T. Scott Boatright
Minden Press-Herald
LIVINGSTON — Fourth-seeded Doyle jumped on top early and never looked back as the Lady Tigers topped 29th-seeded Lakeside 11-6 in opening round action of the state Class 2A playoffs.
The Lady Tigers totaled 15 hits, scoring two runs in the first, two in the second
Doyle's Kay Kay Savant led the way for the Lady Tigers, batting 3-for-3 with four RBIs — enough to overcome 12 walks given up to Lakeside by their pitching staff.
Lakeside used its speed to take advantage of of those walks, with multiple stolen bases led by McKenzie Hunter's pair of swipes.
The loss ended the Lady Warriors at 6-15 while the Lady Tigers climbed to 24-9 on the year.