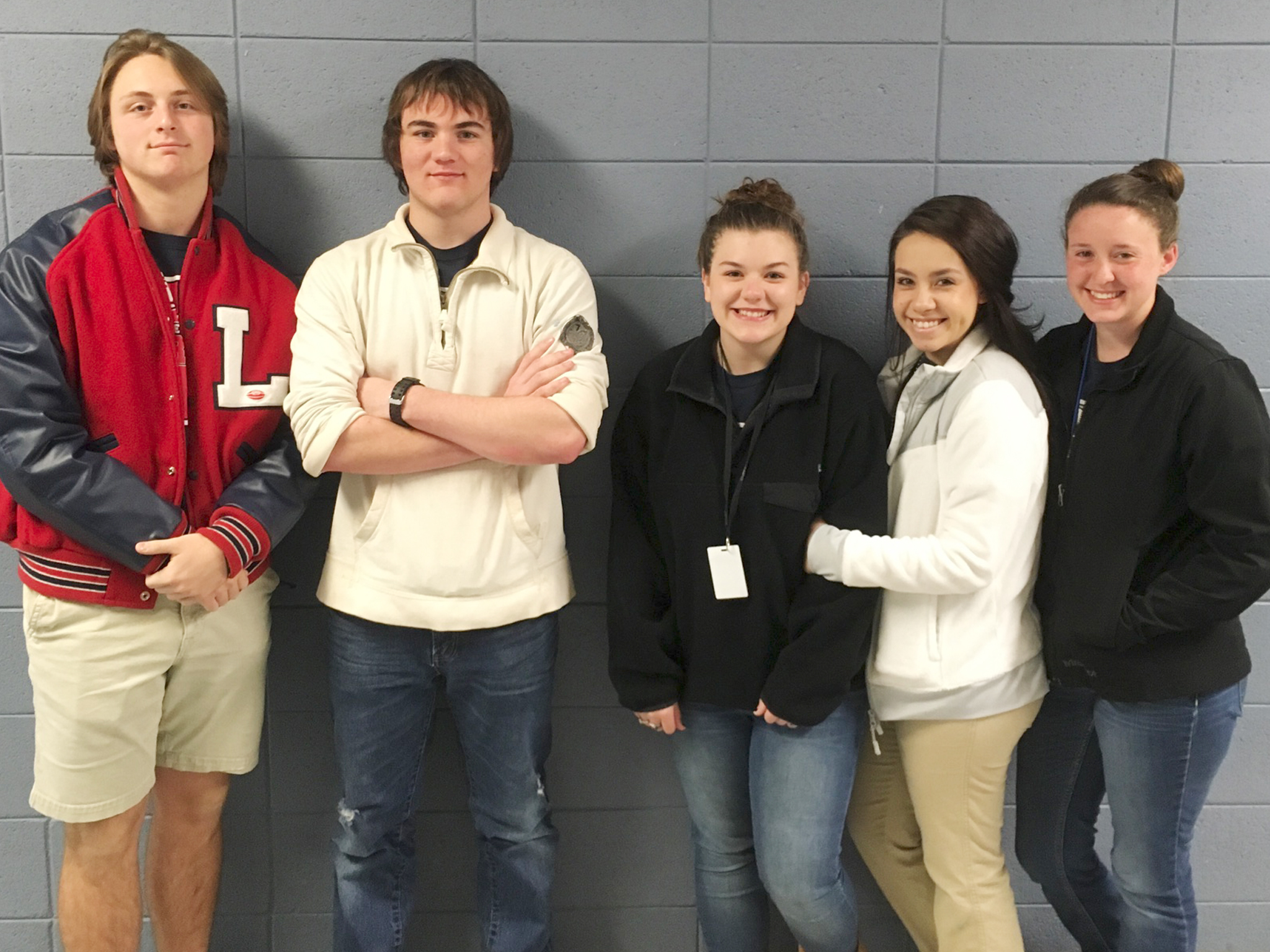 Five Lakeside juniors placed in the Top 10 of an annual essay contest sponsored by Claiborne Electric.
The students: Britney Long, Carmen Soto, Chris Wells, Brooke Walker and Justin Barnes, are all honors students in Josh Beavers' second block English III class. The students are also participating in Dual Enrollment English through Louisiana Tech.
These students competed against hundreds of others from across North Louisiana from schools much larger than Lakeside including Ruston High. They had to write about the pros and cons of alternative energy sources.
Though they each placed in the Top 10, a student from Ruston High was the essay contest winner.
"This is a testament to the kind of quality students we have at Lakeside," Principal Denny Finley said. "Our kids work hard in the class and on the athletic fields. I truly mean it when I say I believe Lakeside is the best school in Webster Parish."