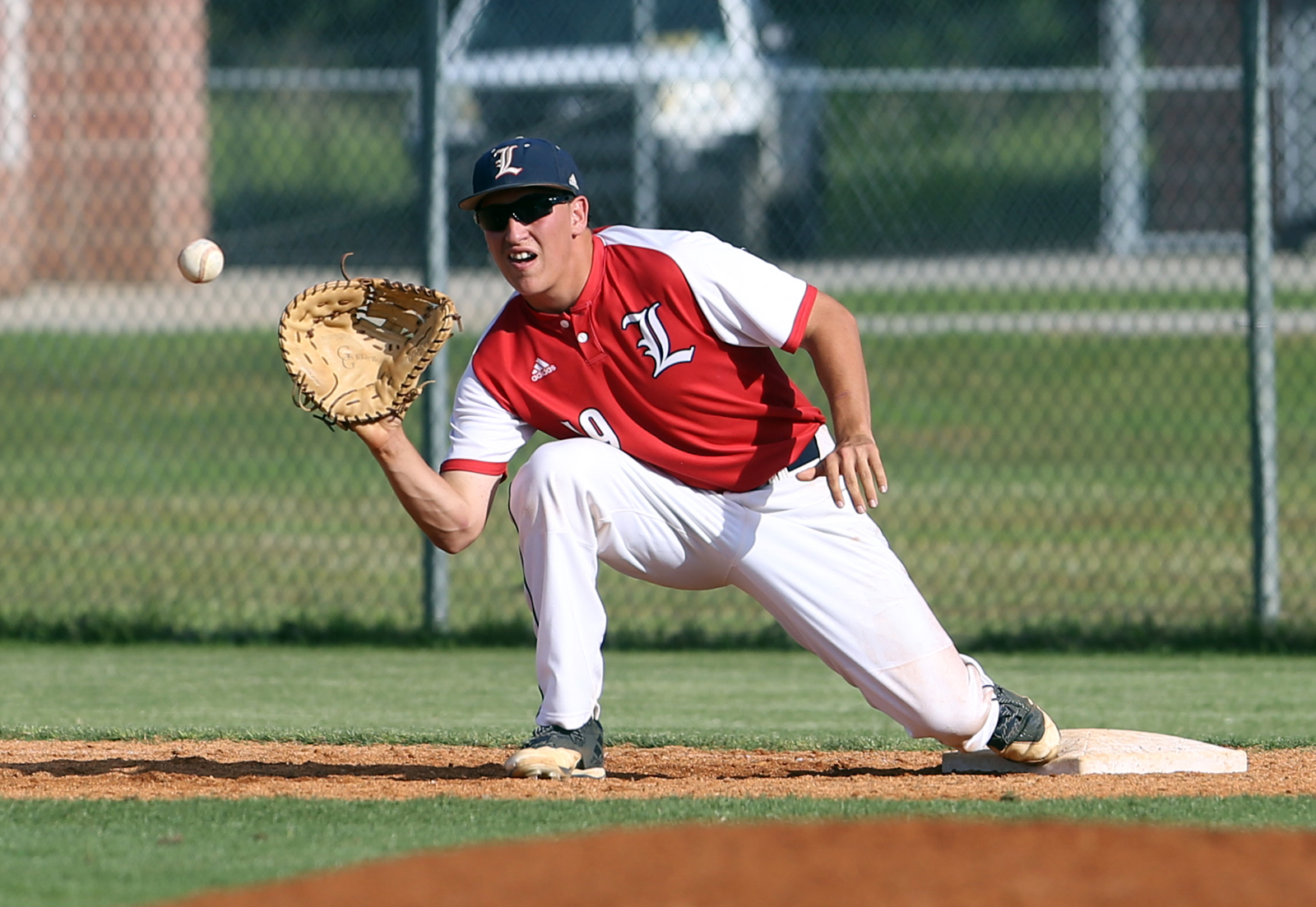 SIBLEY – The LHSAA began postseason play Monday and one of the teams in action was Webster Parish's own Lakeside Warriors.
Lakeside had little trouble with their first-round opponent, Pickering, as Warrior starting pitcher Colton Carter tossed a shutout and the offense did what they do. There was little hope for the visitors after a five-run first inning for Lakeside; the game ended in the fifth inning when Lakeside retired Pickering in order to complete the contest via 10-run rule.
Lakeside advances to the second round and will begin a three-game series against Vinton this Friday.
The No. 2 Warriors showed no signs of a let-down Monday, totaling 11 hits and keeping things more vocal than usual in the dugout.
The Warriors, usually a more laid-back bunch, looked like they sensed the mortality of playoff time, and Monday it appeared to bring out their best.
After a quick 1-2-3 inning for Carter in the first, Lakeside started their half-inning with Dalton Crumpler being hit-by-pitch.
Singles by Logan McIver, Jake Gray and Braydon Jones, plus a walk by Carter, brought up Jayke Stewart who cleared the loaded bases with a clutch double to right field.
Lakeside senior Jake Gray finished 2-2 with a double and two RBIs as the senior continues to see the ball well. Dalton Crumpler added two hits and one RBI; McIver had two singles and two runs driven in; Gavin Jones added a single for the Warriors.
While the Warrior lineup did their damage, Carter controlled the action on the other end, limiting Pickering to one hit while striking out six batters during 5 innings of work.
With Carter going all five in a relatively short amound of pitches, Lakeside's pitching platoon should be a full-go for this weekend's second-round series against the Vinton Lions.
Vinton had to survive a 8-7 thriller with Doyle to win their first-round game Monday.
Game one of the series between the Warriors and Lions will begin Friday at 6 p.m. Game two will start Saturday at 11 a.m. and a decisive game three will be played shortly after if necessary.