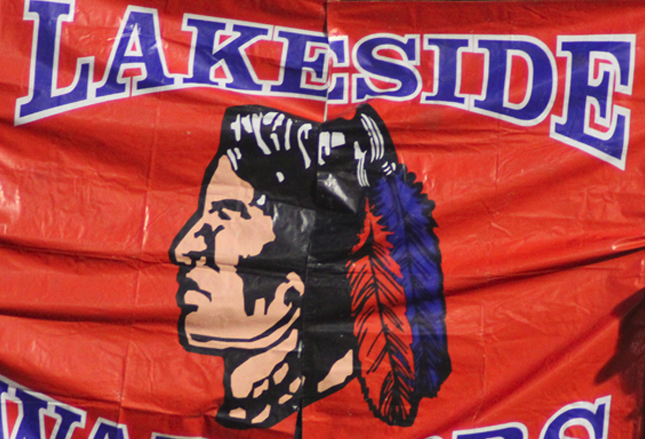 During the past testing period, two Lakeside students were able to achieve the impressive feat of getting a perfect score on a section of the Louisiana Educational Assessment Program (LEAP) test.
"Each year, students in grades 3 through high school take state tests [LEAP] to measure their knowledge and skills in each subject area or course and their readiness for the next level of study," according to the Louisiana Believes website.
Kamryn Goodson's perfect score was on the English II portion of the test. This test was given over the course of three days and measures a student's ability to understand what they read and express that understanding in writing. Kamryn is a student of Mr. Beavers' English class.
Ethan Patterson received his perfect score on the Algebra 1 section. This test was also given over three days and measures conceptual understanding, procedural skill and fluency, and application of algebraic concepts. Ethan is a student of Coach Gray's algebra class.
This is very exciting news, not only for the students and their parents, but for their classmates and teachers. "Lakeside has never had a perfect LEAP score before, and now we have had two in the same testing window!" exclaims the post on Lakeside's Facebook page. Congratulations to Kamryn, Ethan and Lakeside Jr/Sr High.