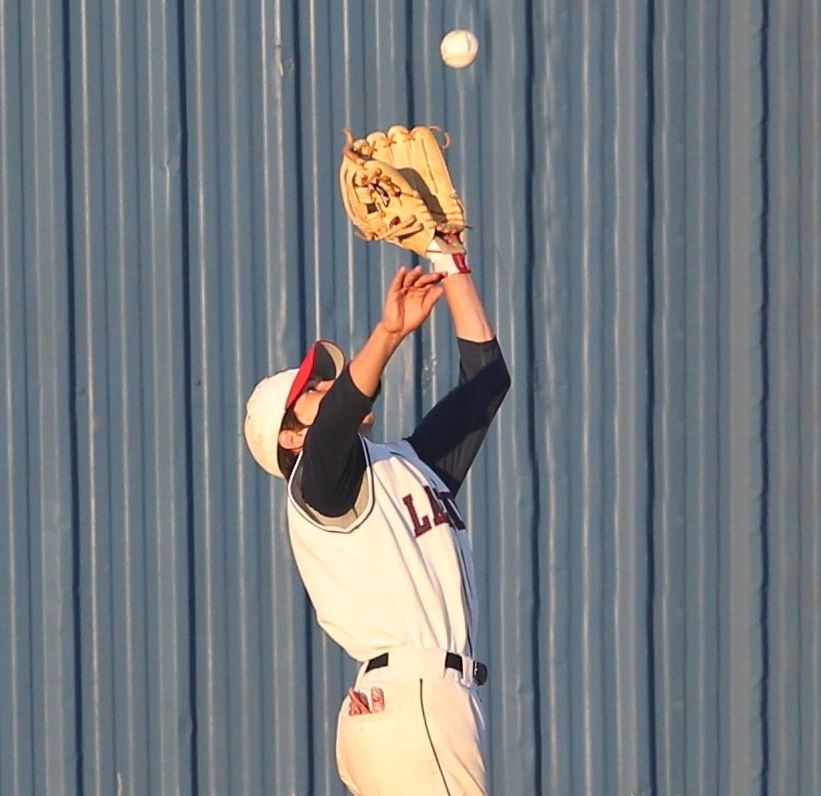 MONROE – The Lakeside Warriors had a day to forget Tuesday at West Ouachita, falling hard to the Chiefs, 14-0.
Lakeside trailed 1-0 after one inning before West Ouachita went off for six runs in the second and four more in the third to put the game away early.
Lakeside managed just two hits on the night, a double by Jake Gray and a single off the bat of Gavin Jones.
Josh Prince was the losing pitcher for Lakeside.
The Warriors fall to 5-10 for the season ahead of Thursday's important district tilt at Jonesboro-Hodge, starting at 6 p.m.