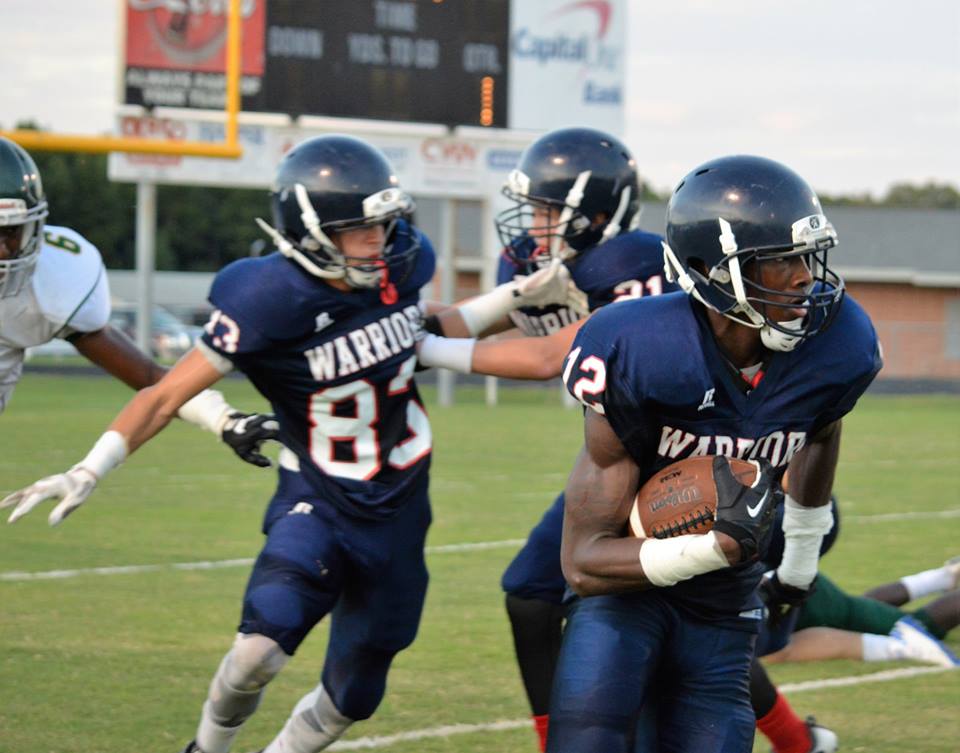 MONROE – Ouachita Christian School has developed a reputation for fielding good football teams.
The Eagles have made a pair of visits to the Superdome in recent years and are 3-0 entering Friday's contest with the Lakeside Warriors.
Lakeside (0-3) enters the matchup on the opposite end of the spectrum. The Warriors have lost 16 straight games dating back to 2014. Lakeside was 20 yards away from breaking the losing streak last week against Lincoln Prep, but fell 28-22 in the end.
The chances of breaking the streak this week aren't very good for the Warriors.
"They are definitely going to be the best team we've seen all year," Lakeside head coach Jason Martin said. "They are very aggressive, they come off the ball really well and very well-coached. It's going to take our best effort just to be in the ball game."
According to Martin, the Warriors have had their best week of practice to date, and the offense continues to churn out points at a better clip than last season.
"I think the kids came in disappointed with the loss last week," Martin said. "But they were excited to get back at it this week. We've focused a lot on our base stuff this week and really doing that well."
Martin says he and his team are embracing the challenge of matching up with a program like Ouachita Christian.
"That's what we've been talking to the kids about," Martin said. "It's a great challenge for us as a program. We get to see where we stack up well and what we need to get fixed as we get ready for district play."
"Ouachita is fast and physical and it's going to be tough against them Friday. Once we get back into our district, we won't see teams as athletic as the ones we've seen the past few weeks with Keldrick Carper and Ouachita Christian.
Hopefully, the game will slow down a little bit for us."