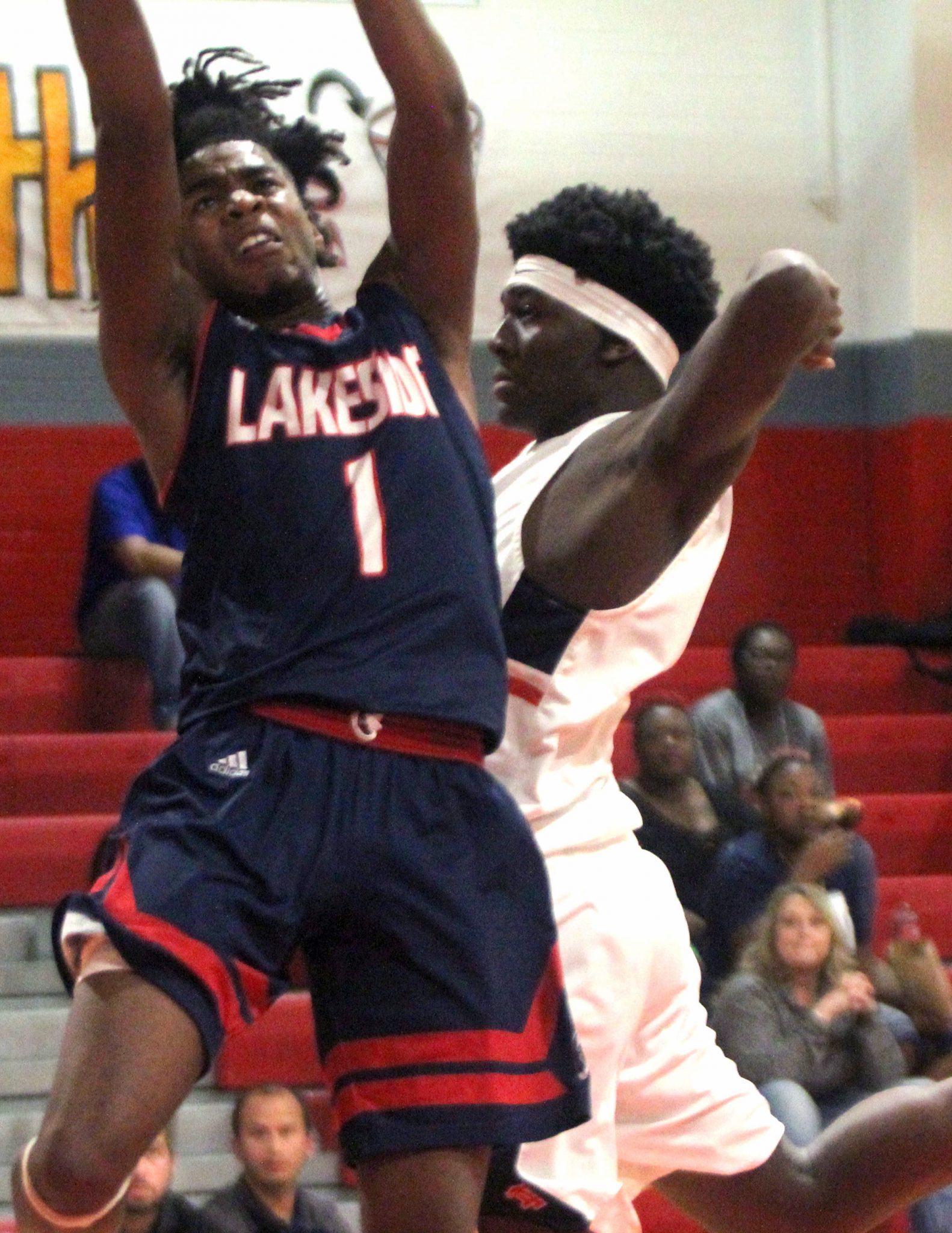 On the heels of a clutch win over Webster-Parish rivals Minden, Lakeside continued their run through the Haughton Tournament consolation bracket with a 61-35 win over North DeSoto on Saturday.
"Winning feels good obviously after a very slow start for us this season," Lakeside head coach Marlon McDaniel said. "We had to do a little bit of refocusing on what it means to play Warrior basketball and that doesn't necessarily have everything to do with winning and losing."
It was a big night for Branthony Brown, as the forward led the Warriors with 18 points.
Austin Sims was the second leading scorer for the Warriors with 14 points.
"I think that was a lot of the problem at the beginning of the season, we were too concerned with wins and losses," McDaniel said. "Everybody is starting to understand that they have a valuable role and they are valued in their role."
Lakeside (3-4) will play host to North DeSoto (1-5) again tonight, this time in Sibley.
"Winning is contagious and we're definitely going to continue to work hard at our mission," he said.