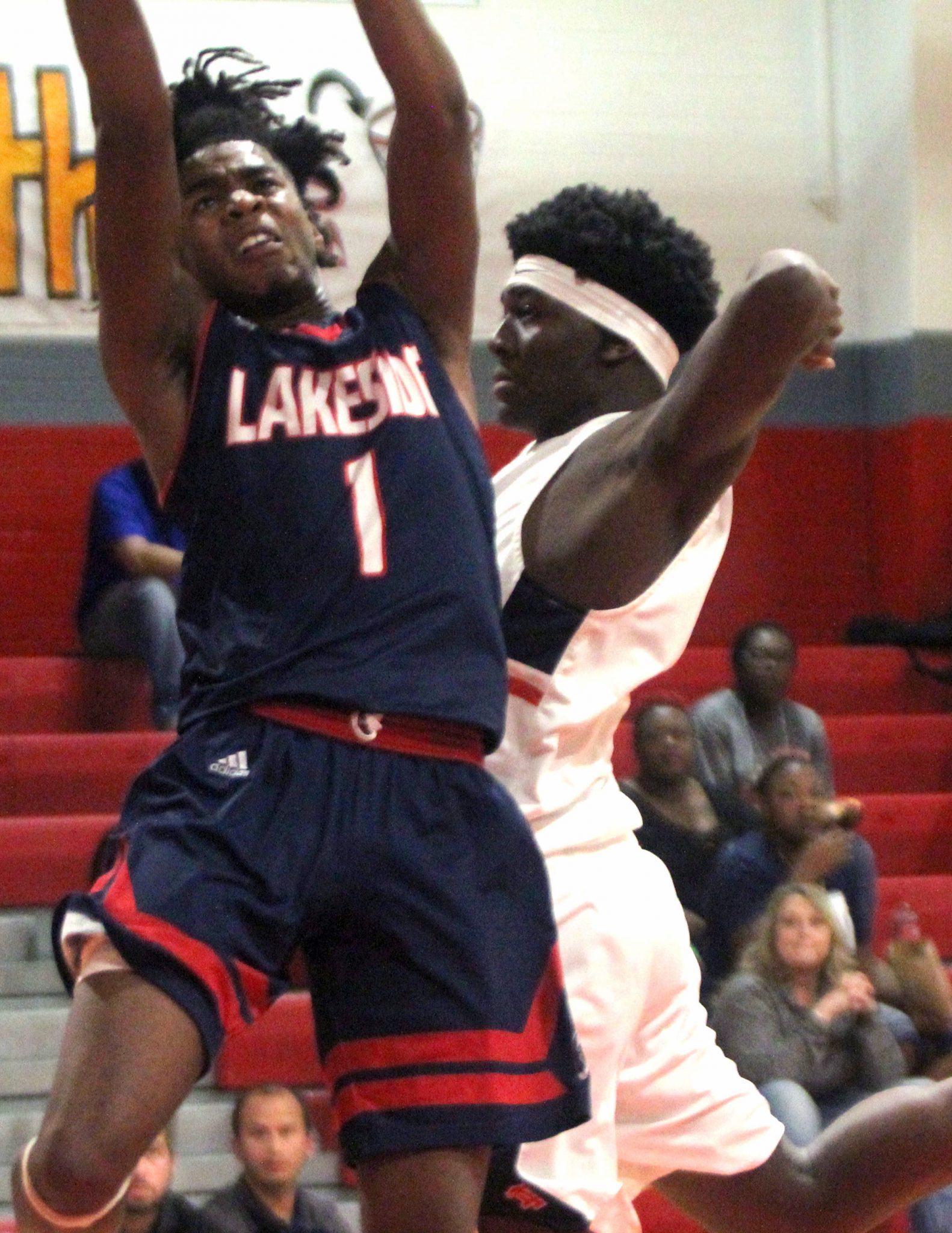 On the heels of a clutch win over Webster-Parish rivals Minden, Lakeside continued their run through the Haughton Tournament consolation bracket with a 61-35 win over North DeSoto on Saturday.
"Winning feels good obviously after a very slow start for us this season," Lakeside head coach Marlon McDaniel said. "We had to do a little bit of refocusing on what it means to play Warrior basketball and that doesn't necessarily have everything to do with winning and losing."
It was a big night for Branthony Brown, as the forward led the Warriors with 18 points.
Austin Sims was the