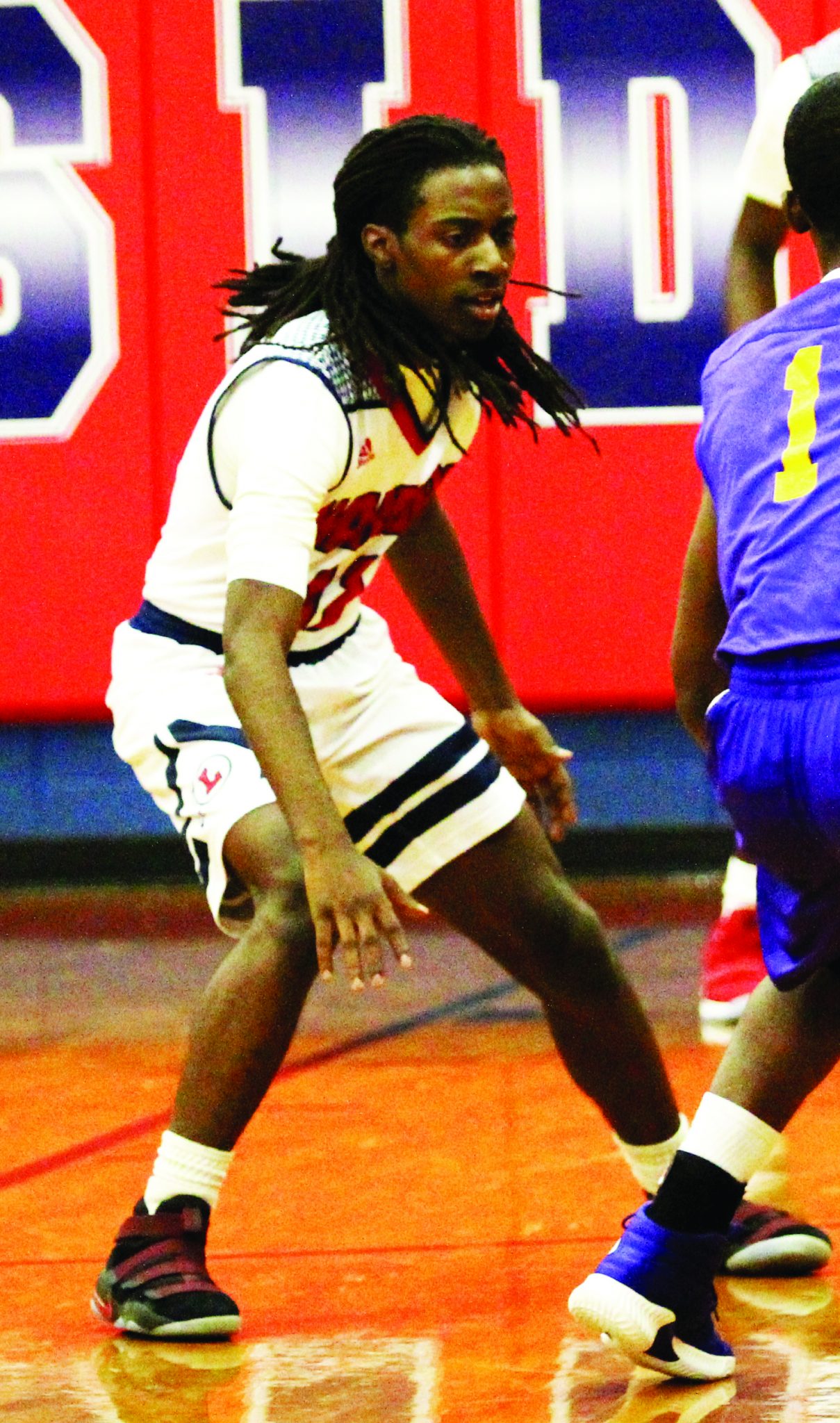 The 2019 District 1-AA All-District team was announced this week, and Lakeside's Austin Sims was named to the first team.
Branthony Brown and Orlando Roberson were both named to the second team.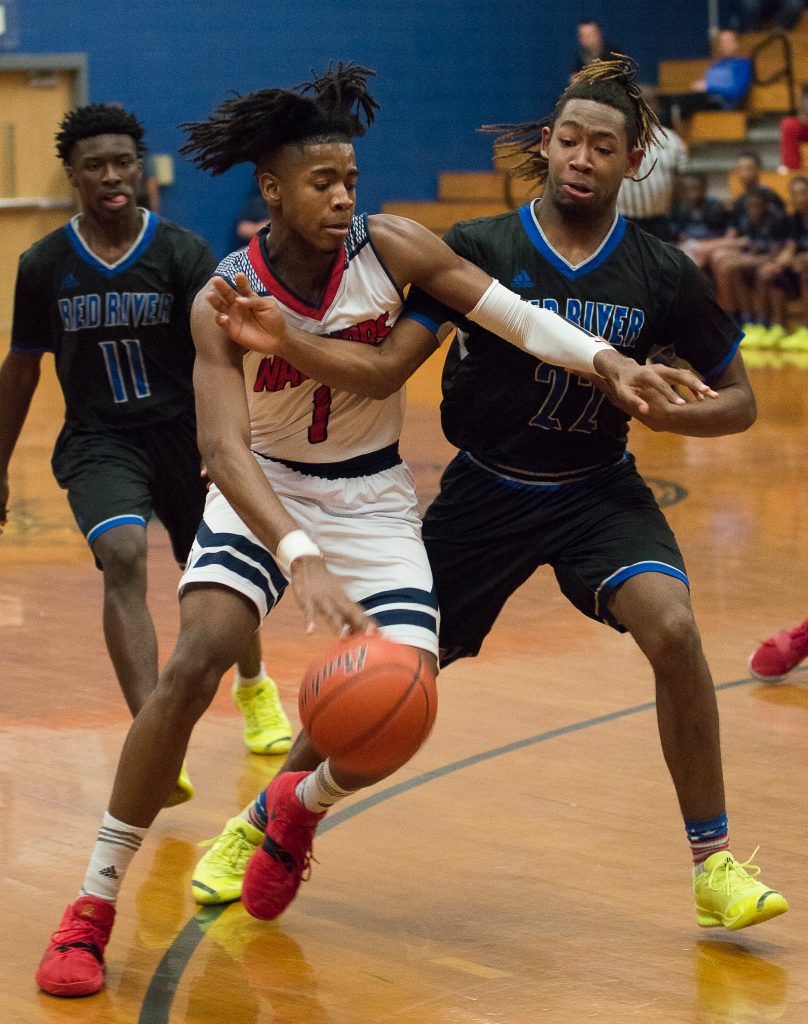 Lakeside will spend the weekend waiting to see where they will go in the first round of the playoffs next week.