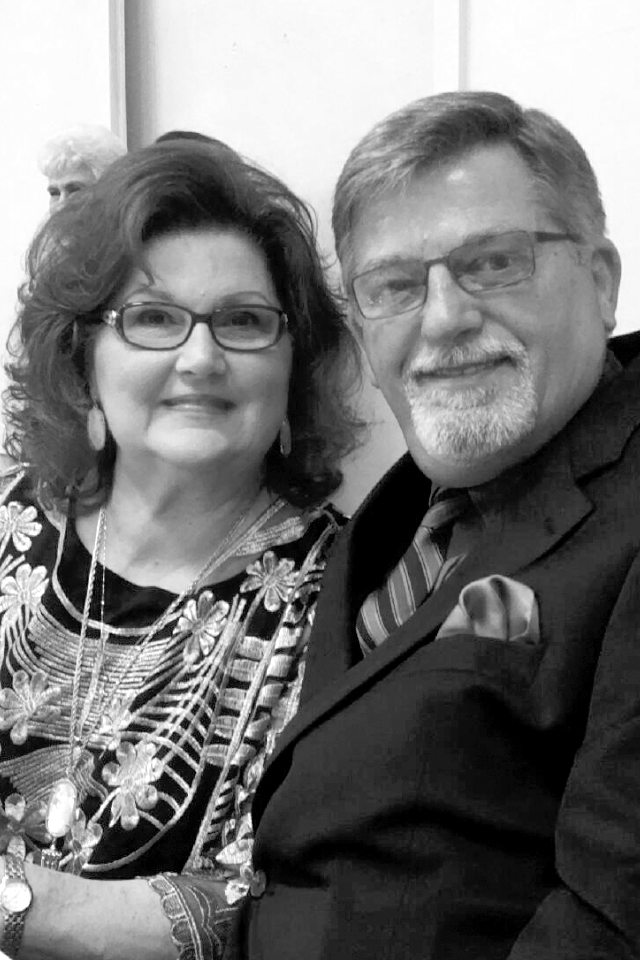 A native of Minden, Lane Brunson, 66, passed away on Sunday, January 28, 2018. He was a loving father, wonderful grandfather, brother and friend. He could make anyone laugh, even on their worst days. He was a magician in his profession. He will be truly misses by all that knew him. 
He is preceded in death by his parents, Buddy and Essie Jo Brunson, Step-mother, Barbara Brunson, as well as his sister, Kristi Brunson. He is survived by his one son, Mical Brunson and wife Erica, of Broomfield, Co. Two grandsons, Colin and Gaven. Sisters, Sherry Whitman and husband Tommy, Melissa Evans and husband Chris; two step-sisters, Patricia Harper and husband Pat, and Kay Perez and husband Eddie; and many nieces and nephews. He had thousands of friends as well as some of the best clients. 
A Celebration of Life Party will be held at the Orleans on Main, February 24, 2018 starting at 3PM. 
In lieu of flowers, a memorial fund has been set up at Gibsland Bank and Trust- "Mical Lane Brunson Special Memorial Fund" to help with related expenses.