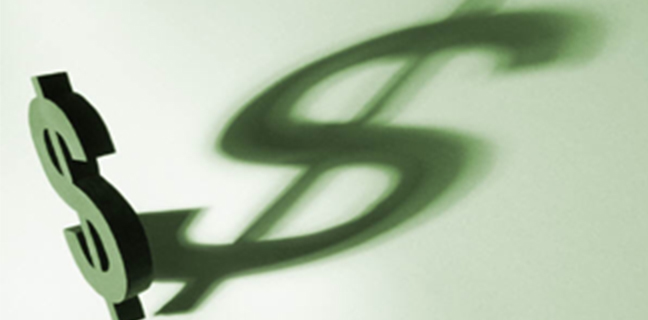 BATON ROUGE – Louisiana taxpayers who need more time to file their state individual income taxes must submit their extension requests before the May 15, 2019, filing deadline. Failure to request an extension before the deadline can result in late-filing penalties.
Extension requests can be submitted electronically at www.revenue.louisiana.gov/extensions.
An extension provides more time to prepare and file a Louisiana individual income tax return. It does not grant additional time to pay any taxes due. Tax payments received after the May 15 deadline are subject to interest and late-payment penalties.