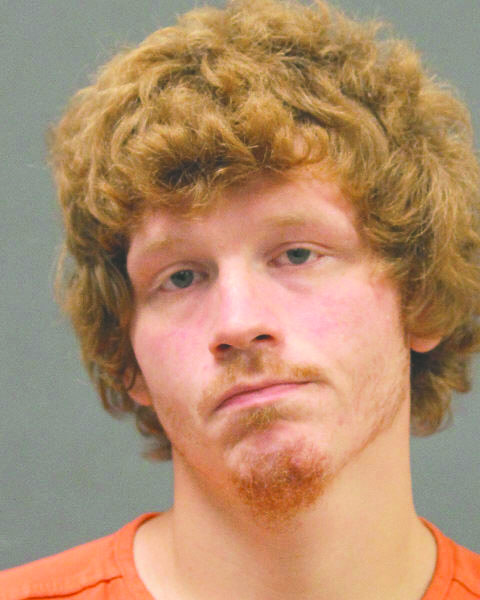 During the Labor Day weekend the Dixie Inn police department was approached by a concerned citizen about a white male running out in front of vehicles on Highway 371.
According to an arrest report by the Webster Parish Sheriff's Office, David Ragon, 25, of Sarepta was found standing in the middle of the southbound lane of traffic. Upon arrival Ragon was exhibiting signs of Methamphetamine use.
"Ragon was extremely stimulated and moving uncontrollably,'' the report stated. Due to obvious impairment and personal endangerment, along with endangerment of others, Ragon was placed in handcuffs. During the search of an orange backpack that was on person, a syringe that contained what appeared to be liquid Methamphetamine mixed with blood, as well as three additional syringes, and a cellophane bag containing suspected Crystal Methamphetamine. Ragon was placed under arrest and charged with Obstruction of Highway, Possession of a Schedule II Controlled Dangerous Substance (Meth), and Possession of Drug Paraphernalia.