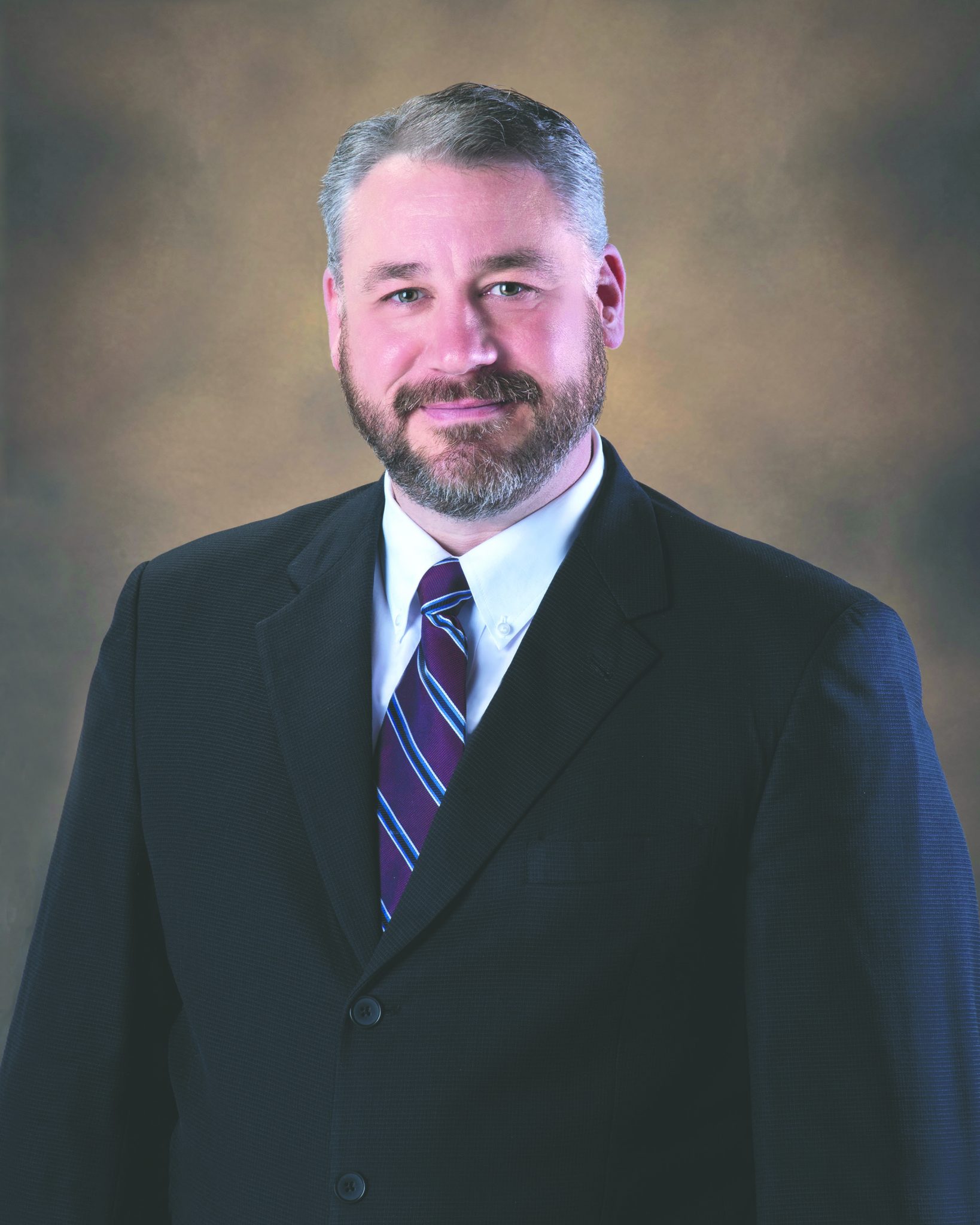 MINDEN, LA – DECEMBER 18, 2019 – Citizens National Bank is pleased to announce the promotion of Greg Lee to Senior Vice President, Business Banker. Lee, a life-long resident and active citizen of Minden, has almost 20 years of experience serving the community. He is committed to offering the highest quality banking service to his customers.
"Greg's wealth of banking and business knowledge has served the CNB family and banking customers well," said Jason D. Smith, Citizens National Bank President and CEO. "His experience, integrity and professional qualifications are great contributions to our banking team. These attributes are essential in keeping Citizens National Bank the strong institution that it is."
Lee is a graduate of Minden High School and holds an undergraduate degree from Louisiana Tech University in Ruston. He is also an alumnus of the Graduate School of Banking at Louisiana State University in Baton Rouge. He is the associate pastor of Christian Church at Minden and a current board member of the Joe Leblanc Food Pantry. He is past chair of the Greater Minden Chamber of Commerce. He and his wife, Angel are the parents of three children – Mazie, Joseph and Zoe.
Chartered in 1985, Citizens National Bank is a community bank operating in the Bossier City and Shreveport as well as Claiborne, DeSoto and Webster Parishes. With local management and local ownership, Citizens National Bank maintains a strong presence in the community while returning the strength of capital to the market area. The Board of Directors and staff are committed to the growth of the community and the stability of the bank. The officers and employees are committed to providing the highest level of customer service. Citizens National Bank offers a variety of banking products and services for both personal and business needs.