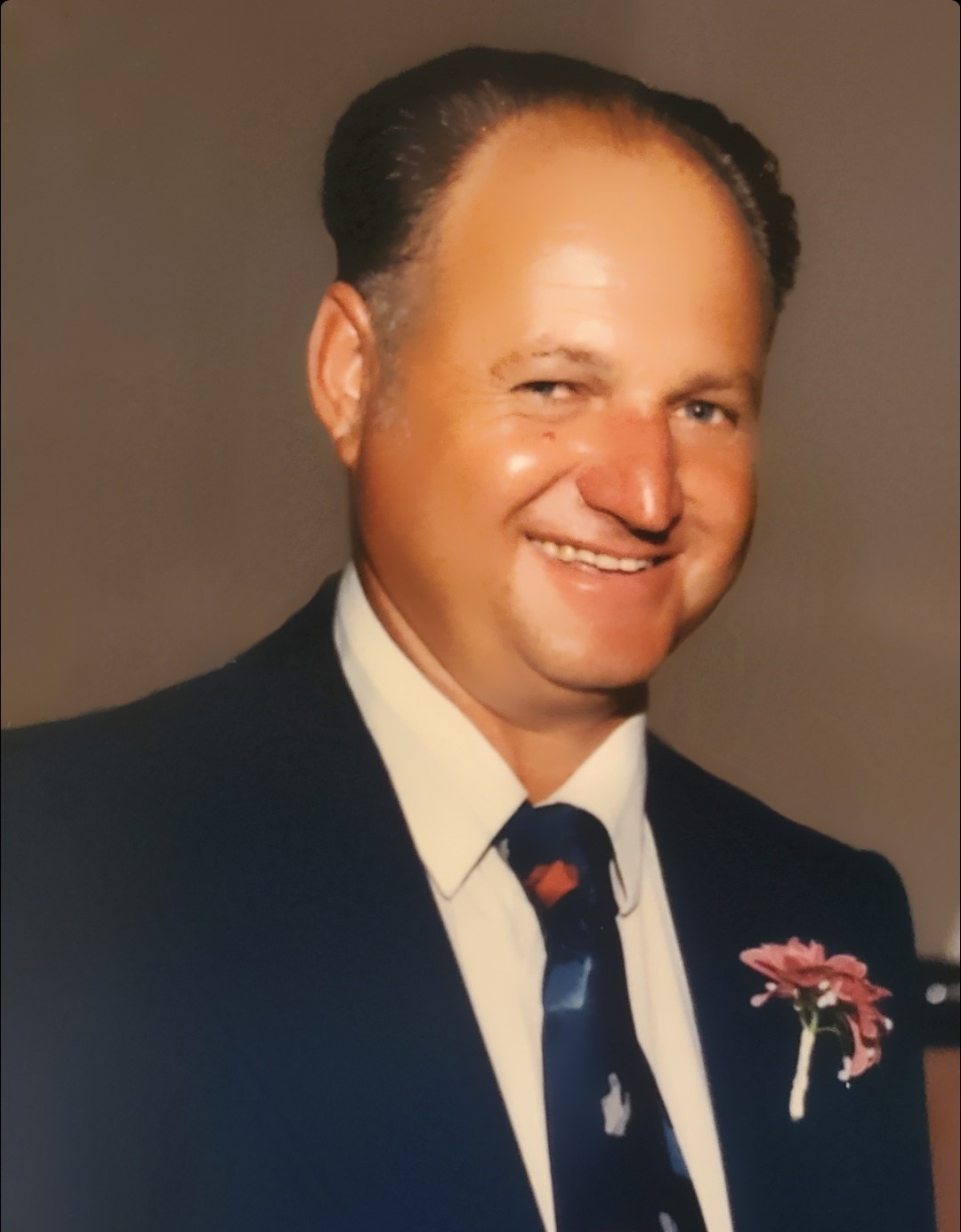 Funeral services for Leon "Bo" Burge will be held Thursday, October 28, 2021, at 10:00 a.m. at Rose-Neath Funeral Home Chapel in Minden, Louisiana with Bro. Calvin Hubbard officiating. Interment will follow at Point Chapel Cemetery in Doyline, Louisiana. The family will receive friends from 5:00 until 7:00 p.m. Wednesday, October 27, 2021, at Rose-Neath Funeral Home in Minden.
Bo was born November 16, 1940, in Shreveport, Louisiana at Charity Hospital. He entered into rest on October 23, 2021, at home surrounded by his family after enduring a lengthy illness. 
Bo served as a boiler tech in the United States Navy from February 1958 until 1962 as a 2nd Class Petty Officer. He went to work at Webster Wholesale, Herren Metals, Union Texas Petroleum, and finally retired from the Webster Parish Police Jury.
He is preceded in death by his mother, Ella Louise Watson Burge, father, Robert Lee Burge, spouse of 59 years, Peggy Moore Burge, Brother, James Burge, and sisters, Fern White and Bobbie Reeve.
He is survived by his son, Rob Burge and wife Kelly Jo of Doyline, daughter, Carrie Avant and husband Marvin; sisters, Mary Faust and Linda Montgomery; grandchildren, Raynie Boley and husband Daniel, Rachel Hayes and husband Daniel, Kelsey Morris and husband Ben, Kayla Rasberry and husband Justin, and Kami Burge; great-grandchildren, Bo, Cade, Bryce, Bennett, Graydon, Kc Jo, and Savannah, and many nieces and nephews.
He was known around these parts as the Horse Trader, and his passion was breaking and training horses and raising livestock. He greatly enjoyed all the tasks that went along with it as well, like working the cattle, cutting and baling hay, building fences, and buying and selling tractors.
Pallbearers will be Mitch Burge, Craig Burge, Thomas Burge, Mike Burge, Brad Bates, and Scott Spears.
The family extends special thanks to sitters; Portia Gay, Haley Landry, and Alice Horton, who brought comfort and became part of our family.
Rose-Neath Funeral Home
211 Murrell Street
Minden, Louisiana 71055
(318) 377-3412