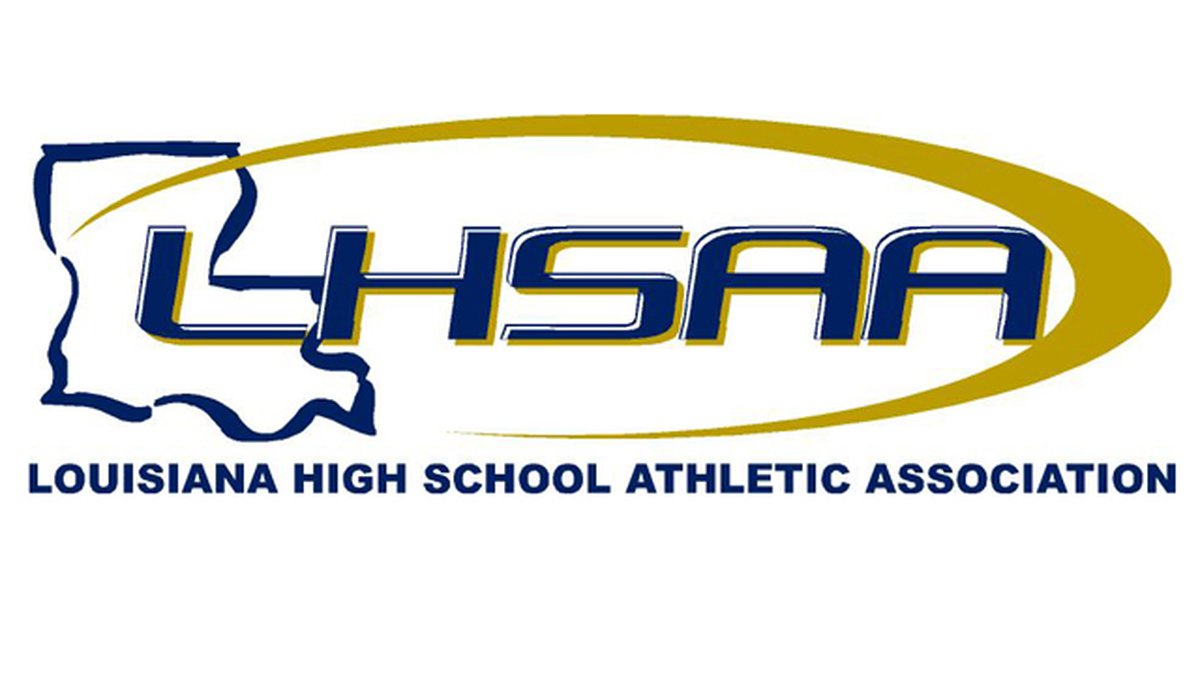 As COVID-19 cases continue surging in the Bayou State, the Louisiana High School Athletics Association has revamped protocols dealing with handling the coronavirus pandemic.
The LHSAA has issued a memorandum saying that high school sports teams in Louisiana will be required to forfeit games if they are unable to because of COVID-19.
In the memorandum sent to all LHSAA member school coaches, athletics directors, principals and superintendents on Aug. 2 and media members on Aug. 10, the organization stated that "Any/all reasons that may occur as it relates to COVID that prevents your school(s) not to fulfill a regular and/or postseason game, contest, match or meet will result in a forfeiture."
Last school year prep football teams were given a no contest in games that were canceled due to COVID-19 related reasons unless it was a playoff game.
In that case the contest became a forfeit.
Teams also were required to play at least four games in order to be eligible for postseason play.