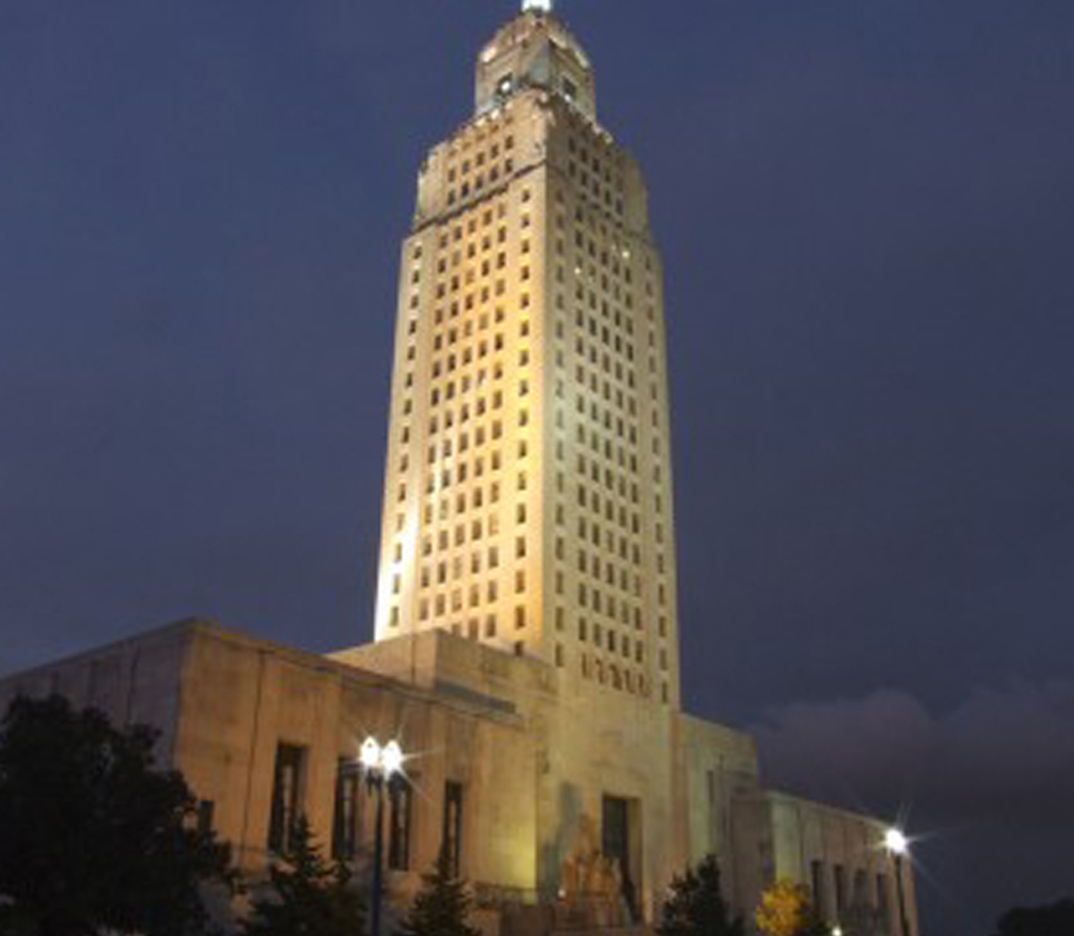 Press Release from the Louisiana House of Representatives
The Louisiana Department of Health (LDH) in conjunction with the Governor's Office issued a memorandum stating that all pharmacy claims for Ivermectin under Medicaid cannot be filled for the prevention and treatment of Covid-19. 
Representatives Beryl Amedee R (Houma), Kathy Edmonston R (Gonzales), Valarie Hodges R (Denham Springs), and Dodie Horton R (Haughton) sent a letter to Dr. Courtney Phillips, Secretary of LDH, and Governor Edwards to address the use of Ivermectin in Louisiana. In the letter they state: "Prescriptive authority lies solely with licensed medical prescribers, not the LDH."
Since 2019 the CDC has recommended Ivermectin be prescribed for all Middle Eastern, Asian, North African, Latin American, and Caribbean refugees entering the U.S. How can it be that Ivermectin is being prescribed for illegal refugees, but not for Louisiana citizens?
Ivermectin is a well-known, FDA approved, and inexpensive medication that has been used to treat well over 4 billion humans of all ages, worldwide, over a forty (40) year period. Patients will have the best chance of therapeutic gain when treated before there is significant progression of disease. Not a single person in the United States has died from a Covid-related Ivermectin overdose.
Other countries such as Argentina, India, Japan, Mexico, Peru, and Zimbabwe have approved the use of Ivermectin in the prevention and treatment of Covid-19, with dramatic results of reduction in hospitalizations and death. The importance of treating outpatients with an early treatment protocol must include Ivermectin.
Ivermectin remains a vital medication utilized in early sequential multi-drug treatment for Covid-19. Its continued availability is imperative. Representatives Amedee, Edmonston, Hodges, and Horton assert, "We call upon the Governor and LDH to stop restricting physicians from prescribing Ivermectin and pharmacies from filling these prescriptions. Stop discriminating against all citizens, especially the poor, the elderly, and the children of Louisiana!"