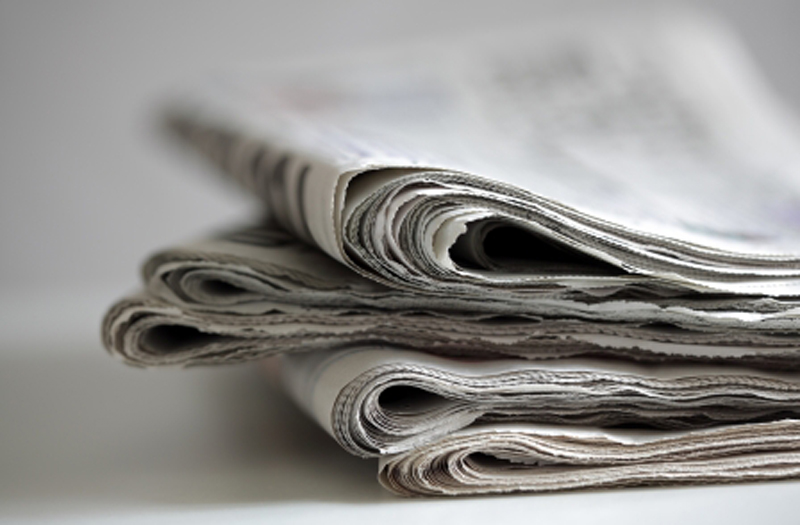 Special to the Minden Press-Herald
The local blood supply is approaching a critically low level. LifeShare is scheduling mobile public blood drives for the next week to ensure donors can easily give.
About 1 in 7 people entering a hospital need blood. One blood donation, approximately one pint of blood, can save up to three lives. "We need your donation now, to have the blood ready and on the shelf when it is needed." states Dianna Smathers, Account Manager, LifeShare Blood Centers.
For more information, go to www.lifeshare.org or call 318-222-7770.
LifeShare Blood Center regularly supplies blood components to more than 100 medical facilities throughout Louisiana, East Texas and South Arkansas. Founded in Shreveport, La. in 1942, it is a nonprofit community service provider governed by a volunteer Board of Trustees. LifeShare is a member of America's Blood Centers and the American Rare Donor Program, is licensed by the U.S. Food & Drug Administration and accredited by AABB.