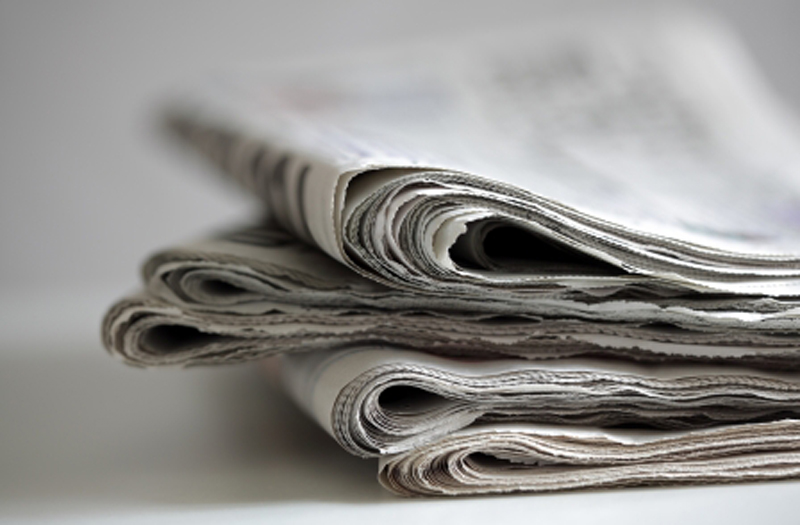 Staff Report
Minden Press-Herald
The past year has been one of ups and downs in Webster Parish. The Minden Press-Herald has taken a look back and pulled the biggest stories of 2019.
New Minden Mayor and City Council
The City of Minden got a new city officials in 2019 with Mayor Terry Gardner and the City Council consisting of Herbert Taylor representing District A, Terika Williams-Walker representing District B, Vincen "Cheeze" Bradford representing District C, Keith Beard representing District D, and Pam Bloxom representing District E.
Minden St. Jude Auction kicks off
Minden's greatest time of selfless giving is upon us once again. The 42nd annual St. Jude Auction kicked off in February, looking to build on a six-year streak of raising over a million dollars for the children's research hospital. From dollhouses to golf carts and everything in between, hundreds of items were auctioned and raffled away to raise money for the organization during the four-day event.
Hiring and Firing of Minden Police over Facebook posts
Screenshots of two Minden Police officers allegedly making racist comments on social media were circulated throughout the city in May of 2019. The screenshots were sent to District A City Councilman Herbert Taylor, who sent them to Minden Chief of Police Steve Cropper, Minden Mayor Terry Gardner, the other city councilmen, and the Minden Press-Herald. Over the course of the year, they have been fired and reinstated due to procedural issues that took place during the firing process.
Governor officially signs community college bill
In June, Governor John Bel Edwards was joined by Representative Wayne McMahen, former Senator Robert Adley, Minden businessman James Madden, Board of Regents Chairman Marty Chabert, and others as he signed House Bill 89 into law. The bill, which was authored by Representative McMahen, renamed the former Northwest Louisiana Technical College as the Northwest Louisiana Technical Community College. This action paves the way forward for the college to offer a more comprehensive learning experience for the region by offering both technical/workforce training and academic programs and provides for an expansion of its mission.
It's official: Fibrebond, State sign deal to stay in Minden
In October, the employees of Fibrebond Corporation, government representatives, members of the community, and Louisiana Governor John Bel Edwards met at Fibrebond in order to formally announce Fibrebond's decision to stay in Minden, as well as provide details about the agreements the State of Louisiana made regarding infrastructure and other investments in Northwest Louisiana.
History has been made
Joy Davis took home the crown at the 2020 Miss Minden Pageant, after a healthy competition between her and five other contestants. Also crowned Saturday night was Grace Powell. She was named Miss Spirit of Fasching 2020. This was a historical night, given as these two young women were the first African-Americans to be awarded the titles in these competitions' history.
City Council: Meeting cut short due to councilmen walkout
November's Minden City Council Meeting was brought to an abrupt end after three City Council members, Terika Williams-Walker of District B, Herbert Taylor of District A, and Vincen Bradford of District C, and members of the public stood up and walked out after an item failed to be added to the agenda.