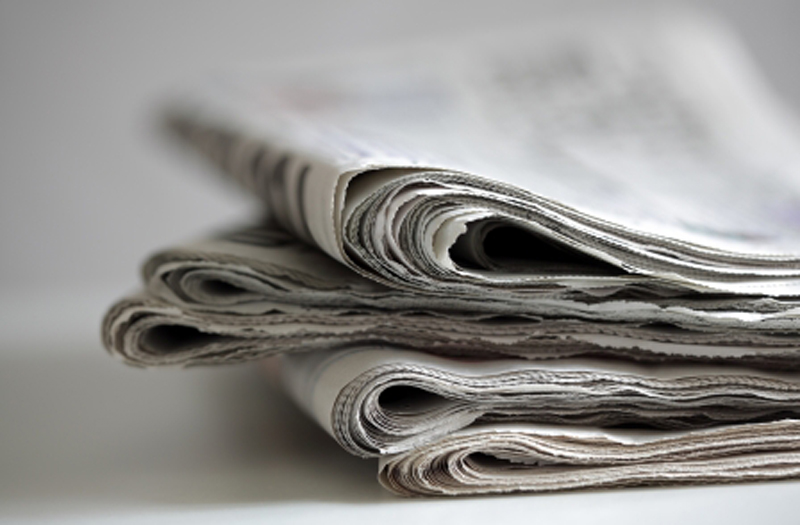 Special to the Minden Press-Herald
The local blood supply has reached a critically low level with only enough to last two days.
Anyone who may be able to donate blood is encouraged to go to a blood donation center or drive.
Donated blood is often used as part of a life-saving medical treatment for accident victims, patients with blood disorders, those undergoing cancer treatments, experiencing complications during childbirth, and many more situations.
"No one has a guarantee they will make it home safe and healthy each day. Medical emergencies and accidents happen far too often, and many of us just expect blood