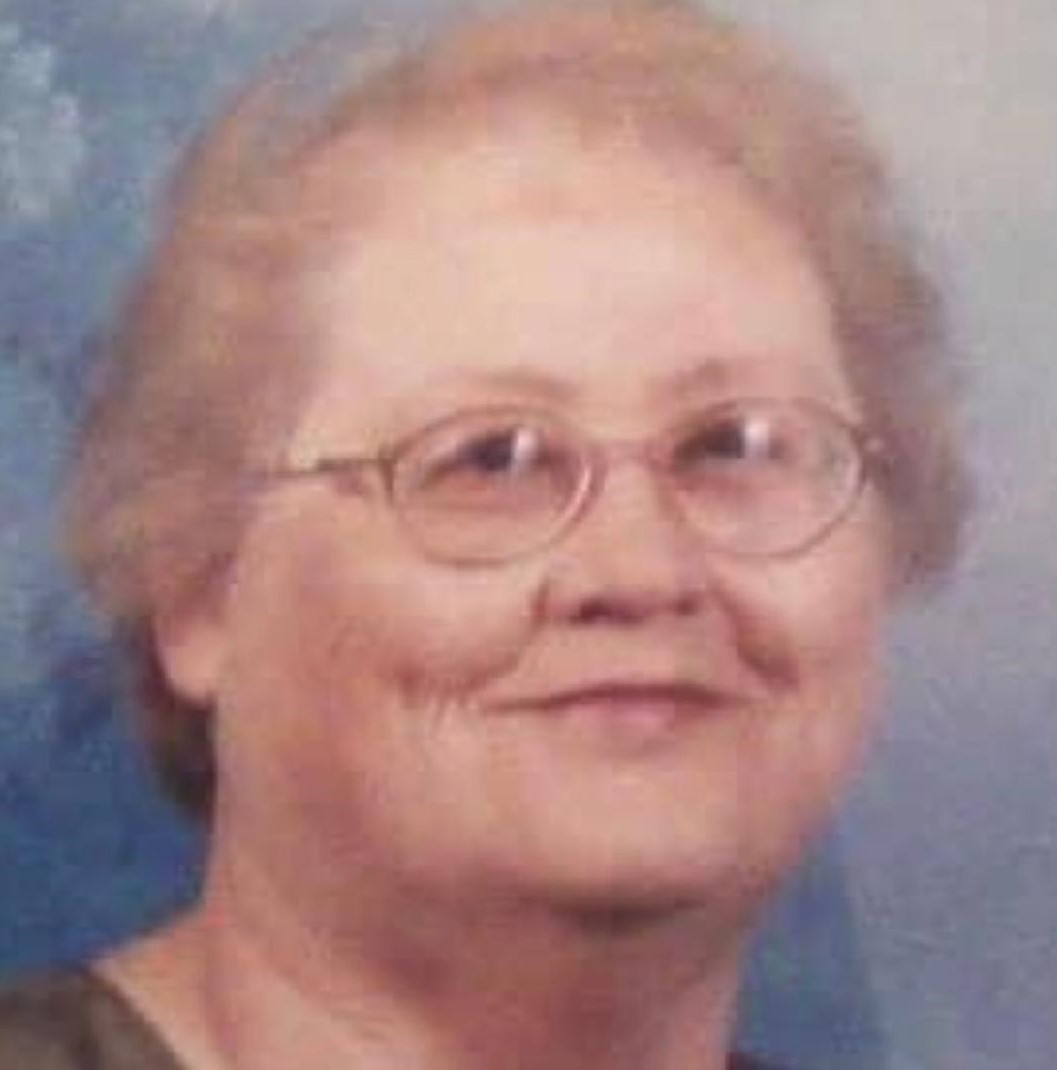 Jamestown, LA – Funeral services for Linda Darlene Woodall, 75, of Jamestown, LA will be held at 1:00 P.M., Saturday, September 26, 2020, in Rockett Funeral Home Chapel, Ringgold, LA. Officiating will be Bro. Greg Hurst and Bro. Chris Beshea.  Burial will follow in Providence Cemetery, Ringgold, LA.  Visitation will be from 11:00 A.M. until service time on September 26, 2020.
Darlene was born on August 5, 1945, in Lubbock, TX, and passed away September 24, 2020, in Minden, LA. She was preceded in death by her parents, Willard and Thelma Maxey; and brothers, Willard and Robert Maxey, and a sister, Freida Watson.
Left to cherish her memory include her husband, Joseph P. Woodall, Sr of Jamestown, LA; sons, Joseph P. Woodall, Jr. of Shreveport, LA and Rodney Woodall and wife, Dana of Springhill, LA; daughters, Lina Young and husband, John of Coushatta, LA; Marsha Woodall and Larry Cook of Ringgold, LA, and Tanya Wiggins and husband, Jeff of Minden, LA; 15 grandchildren and 14 great grandchildren; brothers, Larry Maxey of Joaquin, TX and Randall Maxey of Minden, LA; sisters, Gloria Jean Strachan of Springhill, LA and Debbie Patton of Minden, LA and a number of other relatives and friends.
Pallbearers will be Michael Bown, Christopher Woodall, Pewee Nichols, Justice Woodall, James Watts, and James Young. Honorary pallbearers will be Billy Strachan, Jeffery Watson, Richard Watson, Daniel Watson, Aaron Woodall, and Aiden Woodall.
Rockett Funeral Home
P. O. Box 309
Ringgold, LA 71068
318-894-4441