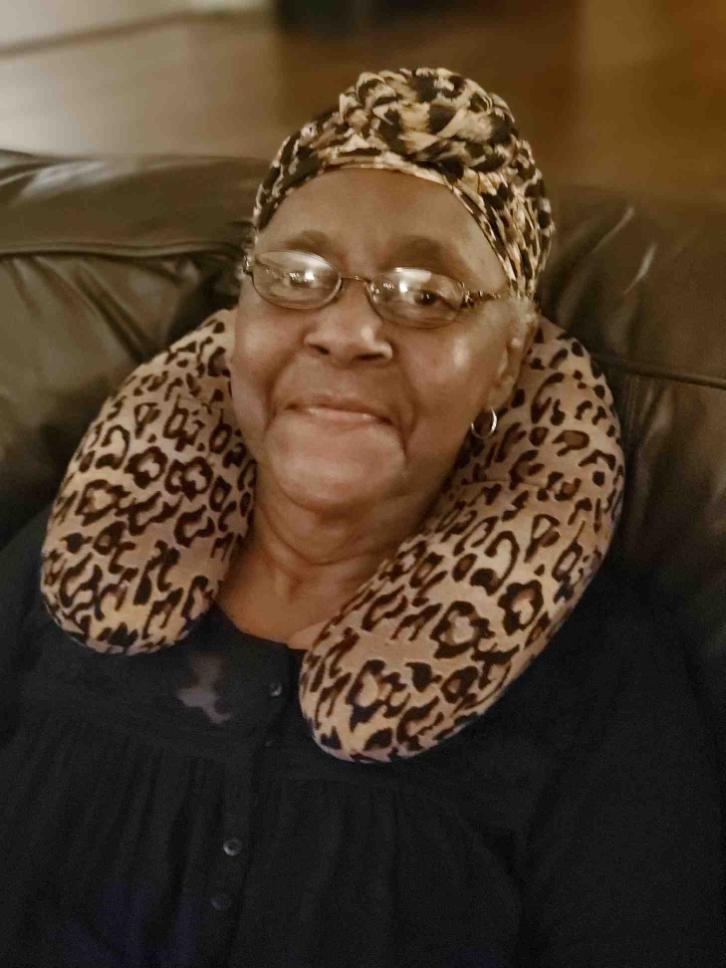 Funeral services for Linda Gale Britt Walters were held Thursday, Aug. 19, at Word of God Ministries in Shreveport, La. Gale slipped into sweet sleep early Thursday morning, August 12, after a years-long battle with cancer. She was 71.
Gale was the second child and eldest daughter of the late Ivory (Snow) and Avery Britt of Minden. Petite in stature and fiery in spirit, she was a devoted daughter, loving granddaughter and doting big sister. Like all of the Britt children, she was exceptionally intelligent. She attended Thomas and Rhone (Elementary) School in Shongaloo, La., and Webster High School in Minden, La., from 1964-1968. In her sophomore year at Webster, she met the future love of her life, a wavy-haired Minden boy who played the baritone, sang in the choir and was always the life of the party. Her big pretty eyes swept Donald Walters off of his feet, beginning a courtship that followed them from Webster to their college alma mater Grambling State University.
Don and Gale married in 1970 and had three children, Chris, Davien (Chauncey) and Galyn.
Gale worked for nearly 30 years in the Caddo Parish School System, where she was a fierce advocate for special needs children in and around the Caddo community.
Her devotion to God was born at Mt. Pisgah CME Church in Red Hill, La. In Shreveport, Gale joined Word of God Ministries at its original Cedar Grove location and remained a member there for the rest of her life.
She loved spoiling her family, cooking, shopping, oranges, and nearly any piece of tender meat. Like her mother and her sisters Nell and Zelda, she adored plants and flowers.
She was reunited in heaven with her parents Avery and Ivory, her brothers Albert and Joe, and an infant sister. Her legacy lives on in her forever love, Don; their children: Chris of Shreveport; Davien (Crystal) of Shreveport; and Galyn of Fremont, Calif.; grandchildren Zenia Blue, Zoe Hall, Angelica Walters, Skylar Everett, Hillary Walters, Caleb Everett, Matthew Everett, Kiersten Everett and Joshua Everett; her siblings Janet of Minden and brother James (Zelda) of Shreveport; her aunts and uncles; a host of nieces, nephews, and cousins; and her lifelong friend Elberta Griffin.
She was buried at Northwest Louisiana Veterans Cemetery in Keithville