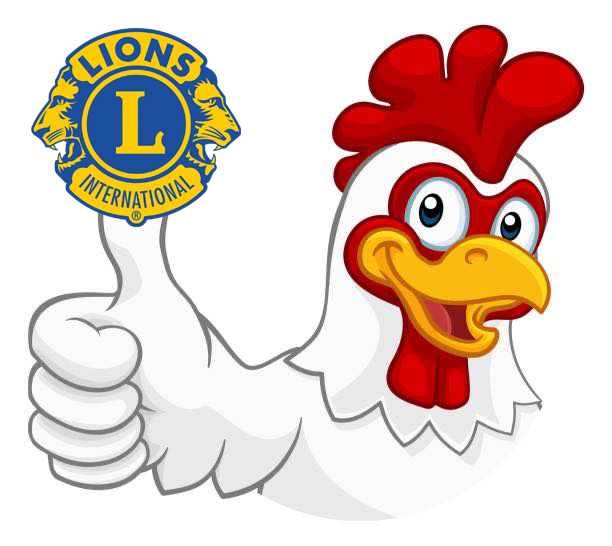 The Minden Lions Club will be holding its Chicken Charbroil Fundraiser on Saturday, April 30th.
This semi-annual event has been thoroughly enjoyed by the citizens of Minden since it started in 1974. The pandemic may have interrupted the event in 2020 and spring of 2021, but they are back and ready to serve up great food while raising money for great programs.
The Lions Club was originally established in 1917 as a service organization with a commitment to improving local communities. In 1925, Helen Keller challenged the Lions to become "knights of the blind." Since then the organization has been dedicated to supporting people who are blind or visually impaired. Other causes they are passionate about include fighting hunger, preserving the environment, fighting childhood cancer, and fighting diabetes. They have also created youth programs to give young people the opportunity to serve their communities. As it says on the Lions Club website, "Every day, every way, Lions are investing their time, talents and resources in the communities where we live, work and serve. We believe there is no challenge that can't be overcome when we unite for good."
To support the Lions in all the work they do, please come buy lunch for you, your family, and your friends on the 30th. You can find them in the WalMart parking lot near Homer Road. They will be selling plates for $10 each from 9 am until they are all gone.