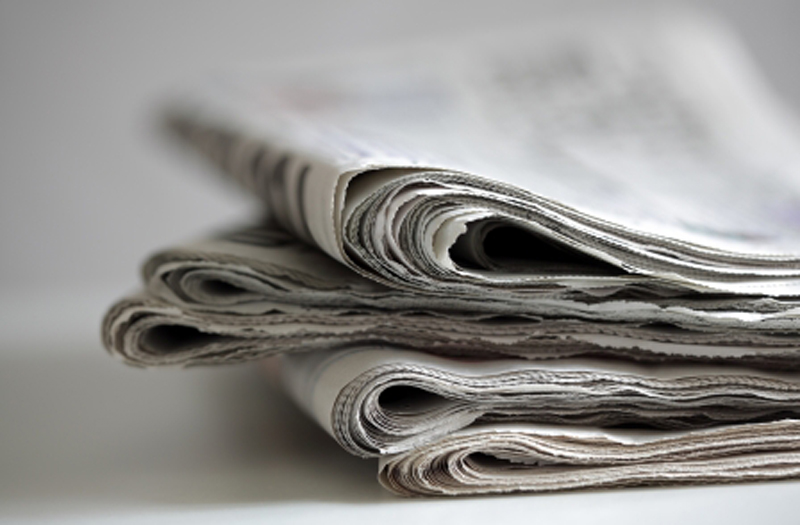 For some, preparing the yearly Thanksgiving meal comes second nature – it is a task they have shouldered for many years. For others, it may be the first time to prepare a turkey or set a Thanksgiving table.
The tips that follow can help a first-time host or may provide fresh ideas for a seasoned entertainer.
There are several different ways to cook turkeys – the traditional roasted, smoked or deep-fried. Jody Martin of Geaux Fresh advises roasting instead of frying if the cook is interested in keeping the fat content low.
Frozen turkeys should be stored at 0-degrees Fahrenheit or below. Defrosting the turkey in the refrigerator is the safest. Allow approximately 24-hours per four- to five-pounds. However, you may also defrost the bird by placing it in cold water. Allow approximately 30-minutes per pound to thaw this way.
When selecting the size of turkey best suited for a family or group, cooks should consider purchasing one-pound of turkey per person to be served.
According to the National Turkey Federation, a turkey should be roasted by the "open pan" method in a preheated, 325-degree Fahrenheit oven until the internal temperature, as registered on a meat thermometer, reaches 180-degrees in the thigh or 170 degrees in the breast.
To keep the meal fresh Martin suggested using fresh green beans in green bean casserole instead of canned and choosing other fresh options for making sides.
"With cranberries it's always better to rehydrate dried cranberries and make a sauce that way," Martin advised.
"The best recipe is having fun with friends and family," Martin said.
To decorate the Thanksgiving table, Sara McDaniel of Simply Southern Cottage advises guests to be creative and pull out the special tableware.
"I love to throw in non-traditional pieces on my tablescapes. For example, my current fall table contains several books by Grace Livingston Hill, a popular author from the early 20th century. Normally, old books aren't found on a dining room table, but these add a layer of depth and are a fun conversation piece. I think this goes without saying, but use the good dishes and silverware! Life is too short to let them collect dust in a china cabinet," McDaniel recommended.
To save on space, McDaniel advises to serve the Thanksgiving meal buffet-style from an island or cooktop. This allows a place for warm decorations down the center of the table.
McDaniel also finds unique plates in unexpected places.
"Don't be afraid to mix and match patterns of dishes with a common color scheme. My "good dishes" are Mikasa English Countryside. I found the cutest set of Maple Leaf dinnerware at Goodwill and they have been the perfect complement to one another. I layered the Mikasa with the Maple Leaf and it truly made for a beautiful fall tablescape," McDaniel said.
Sharing time with loved ones over a well prepared meal at a special table can help make this Thanksgiving one to remember for all who attend.