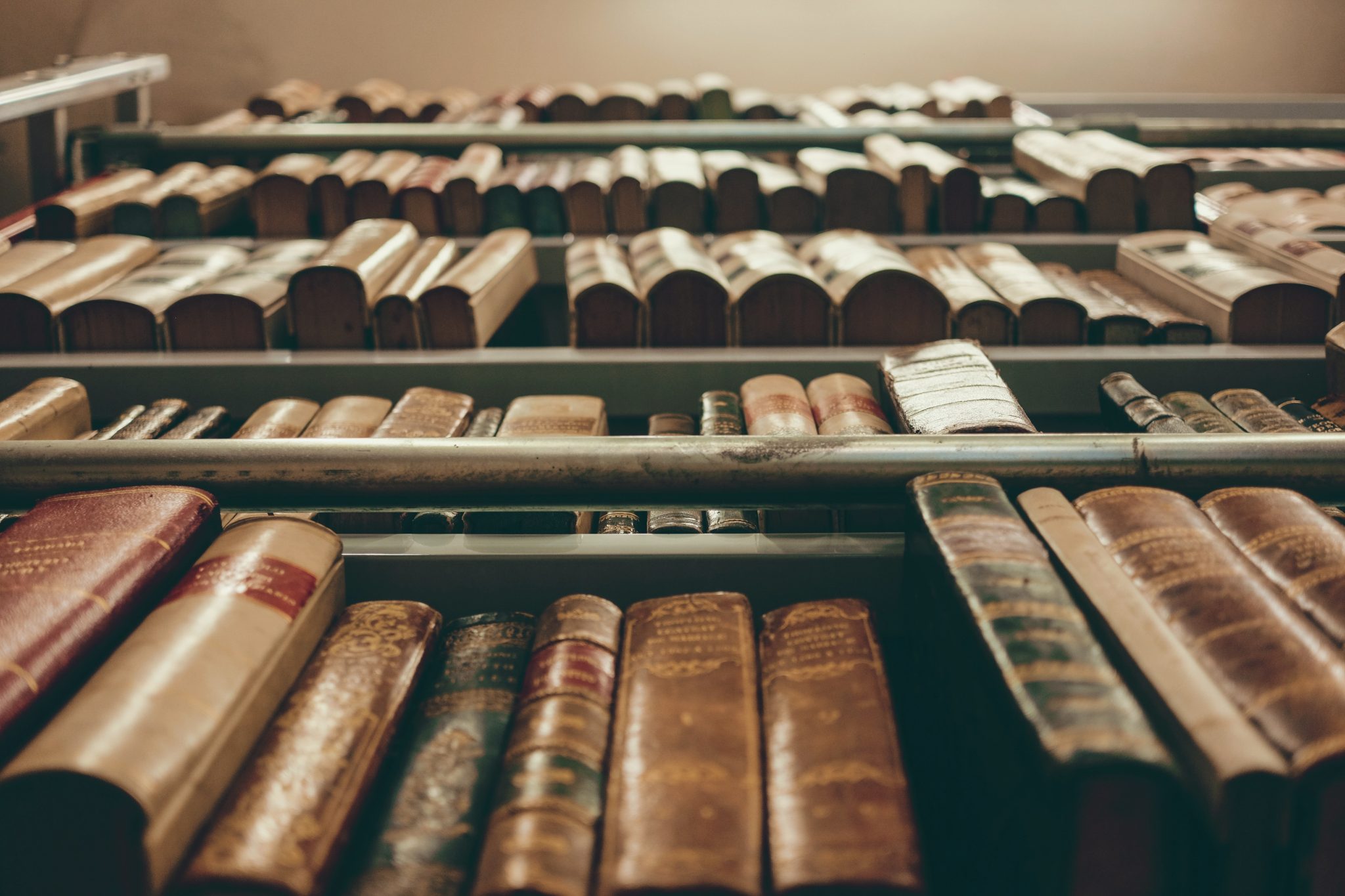 RUSTON – The Louisiana Anthology is celebrating ten years of curating their massive collection of maps, fiction, poetry, drama, myths, folktales, exploration narratives, travelogues, letters, diaries, journals, memoirs, biographies, autobiographies, speeches, histories, recipes, lyrics, newspaper articles, and interviews – all about Louisiana.
The popular humanities project was created in the Spring of 2012, by Dr. Bruce R. Magee and Stephen Payne, M.A., of Ruston, Louisiana. Since then, hundreds of writers, publishers, university students, and public figures have contributed to this comprehensive collection of Louisiana history and culture.
As Magee and Payne approach retirement, they have created a nonprofit organization to continue building their body of work and preserve the Anthology for generations to come.
Louisiana Anthology is a website + podcast + online collection of texts about Louisiana. It is a long-term project that allows students to collaborate with teachers and people from the community. Students carry out research and digitization responsibilities while working in teams on subjects they choose. Dr. Magee serves as their facilitator. Each student who contributes to the Anthology is listed on the website with the work(s) they edited.
The goal, according to Payne, is to include the widest possible collection of works and put them in the hands of as many people as possible throughout the world.
During the Summer of 2019, freelance food and travel writer Chris Jay wrote for 64 Parishes magazine:
The Ruston-based Louisiana Anthology Podcast, which has published nearly three hundred episodes since launching in 2012, makes up for what it lacks in production values with an incredible knack for tracking down and interviewing some of the most fascinating people in Louisiana. The podcast's two-part interview with Dolph Williams, whose mother, Hazel, invented the Louisiana-style frozen daiquiri, is a must-listen for anyone who is interested in Louisiana food and drink history. New episodes published each Saturday highlight the lives and work of Louisiana activists, artists, organizers, and entrepreneurs.
Thousands of listeners agree that the Louisiana Anthology podcast is far from a boring college-level humanities course. Bruce and Steve inject their own brand of humor and wisdom into their weekly podcasts – and their guests follow in kind. Feedspot.com recently listed Louisiana Anthology as the #1 best podcast in the state of Louisiana.
In 2016, the Baton Rouge Advocate aptly described Magee and Payne: "As a couple of English professors living in rural Louisiana, they're about as rambling as you'd expect, but each is well-read and insightful, with a surprising amount of self-awareness that helps keep your eyes from rolling during some of the longer rants."
Bruce explains, "The works we include range from the earliest roots to contemporary works. We try to reflect the cultural and linguistic diversity of Louisiana by posting works from all ethnic groups in their original language. When possible, we include entire works when they are in the public domain or when we get the permission of the copyright holders. For a work still under copyright, our goal is to post enough to interest readers in buying the whole publication."
"We had become concerned that too little was being done to collect and spread the literature of Louisiana. Few anthologies of Louisiana literature have been published, and none of those was comprehensive. We have even added endnotes to the texts to explain confusing references and to translate when speakers use other languages," adds Payne. "The Louisiana Anthology is truly representative of the literary heritage of the Pelican State."
Currently, the Louisiana Anthology provides public, online access to 240 authors and 9 million+ words altogether. The Louisiana Anthology podcast has 500 episodes to-date and is available on 21 platforms. The Louisiana Anthology Cookbook blog contains 1400+ recipes from traditional and historical Louisiana culinary artists.
The new nonprofit project will include more digitized texts and podcast episodes, a printed Louisiana Anthology Cookbook, a theatre project, expanded blog and social media outreach, additional free lesson plans and educational materials for teachers, and an online store. Magee and Payne will also offer public speaking engagements, lectures, and cultural advisory services on behalf of the Louisiana Anthology project.
View the entire Louisiana Anthology online at https://louisiana-anthology.org, and listen to their podcasts on Amazon Music, Apple Podcasts, Spotify, or your favorite platform.
If you are interested in becoming a sponsor of the Louisiana Anthology, or would like to host one of the editors as a guest speaker, please contact Bruce Magee or Stephen Payne at editors@louisiana-anthology.org.