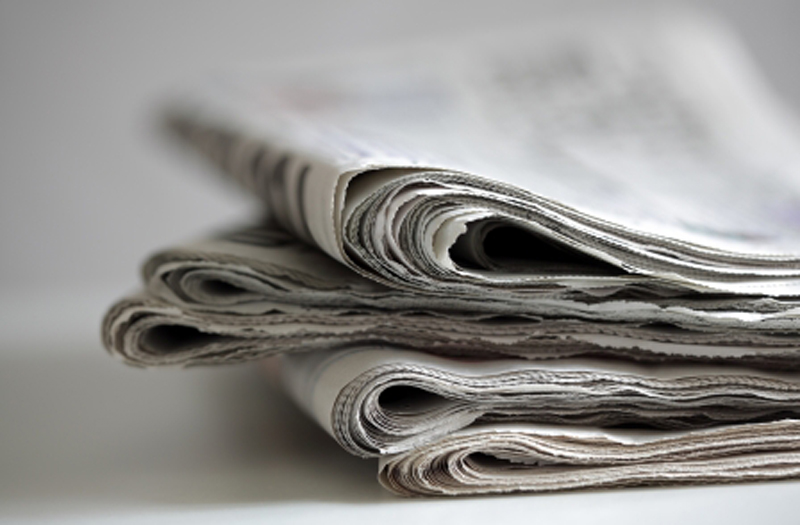 David Jacobs
The Center Square
State officials on Tuesday defended the coastal restoration contracting process that was at the center of attack ads created for the Louisiana governor's race.
Political action committees working to defeat Gov. John Bel Edwards in last Saturday's election accused the governor of rigging the process to favor his former West Point roommate.
"Gov. Edwards has never, not once, not a single time, asked me to consider someone for a contract or directed me to issue a contract of any kind to anyone," said Chip Kline, chairman of the Coastal Protection and Restoration Authority. "No one received a contract under this delivery mechanism or is currently in line or well-positioned to get this work."
As the state House Natural Resources and Environment committee met, federal lawmakers were advancing legislation that would increase Louisiana's share of revenue from offshore energy production in federal waters. Louisiana dedicates those dollars to coastal restoration.
Kline said questioning the state's contracting process for coastal projects could jeopardize Louisiana's ability to get federal money for its coastal protection and restoration program.
At issue is an "outcome-based performance contract alternative project delivery method" lawmakers unanimously approved in 2017. Though Louisiana has not yet used the alternative method, Kline said a similar process has been used by North Carolina, Florida and Washington.
CPRA Executive Director Bren Haas said the contracting method is meant to leverage the expertise and financing capacity of the private sector. The private firms agree to take on risk up front, allowing CPRA to get started on projects right away while paying for them with future revenue, he said.
CPRA issued a "request for statements of interest and qualifications,' or RSIQ, for a project. It was a public call open to any interested parties, Haas said.
Six teams submitted their qualifications, and all six were deemed qualified to move on to the next stage. One of the six teams included a firm that employs Murray Starkel, a friend of the governor who supported Edwards' campaign.
Four of those teams, including Starkel's, submitted proposals. CPRA decided not to move forward because the proposed costs were higher than expected. Even if it had, the team including Starkel would not have received the contract because their proposal only ranked third out of four, officials said at Tuesday's hearing.
An ad by Truth in Politics, which is funded by Baton Rouge businessman Lane Grigsby and supported Edwards' Republican challenger Eddie Rispone, initially claimed Starkel had landed the contract, even though it was never awarded. After that ad was pulled, a new version saying Starkel was "poised to cash in" also was taken down, this time by a court order.
"Just highlighting one project that didn't move forward is misleading and covers up the real stink here," Truth in Politics said in defense of the second ad. "Because of the 'Outcome Based Contract' that Starkel was selected for, he is now in a prime position to become a very rich man."
Truth in Politics said Starkel was given private access to key administrators, his company has only three employees and no offices, and it was ill-equipped to work on a multi-million dollar state contract.
Kline said both ads were false. Haas said the solicitation will start over, and the bidders will not be limited to the six teams that initially responded to the RSIQ.
Matthew Block, Edwards' executive counsel, had asked for Tuesday's hearing to be held before the election. Rep. Stuart Bishop, the Lafayette Republican who chairs the Natural Resources and Environment Committee, said he scheduled the hearing as soon as the rules would allow after receiving the request, though Block said those rules have been waived in the past.