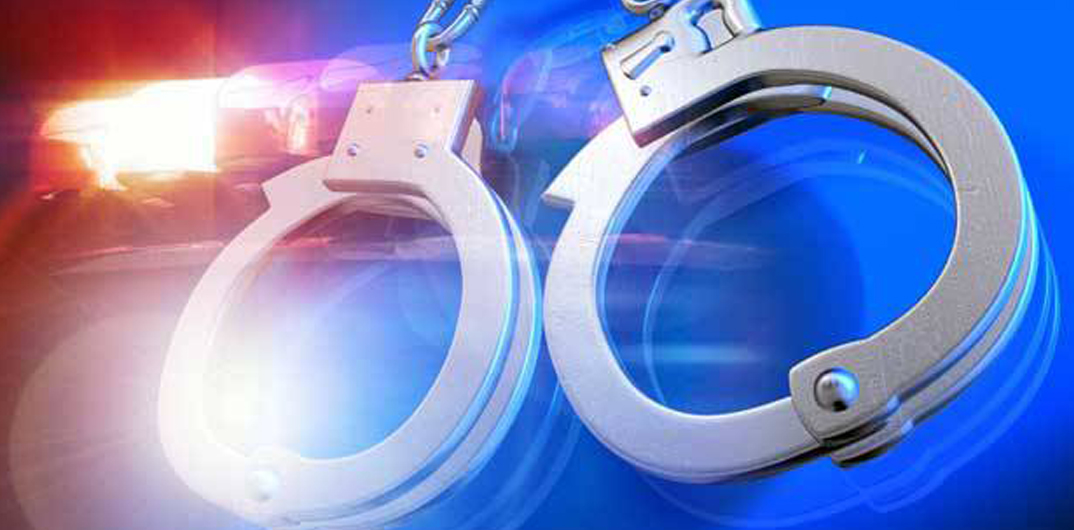 A Minden woman was arrested Wednesday for theft of cash from the Greater Minden Chamber of Commerce. The arrest comes as the result of a weeks-long investigation into missing money.
According to a booking report at the time of her arrest, Karessa Lewis Edwards, 39, of Carey Lane, was seen at 2:50 a.m. Wednesday morning on a covert camera in the office of the Chamber of Commerce.
Edwards leased space above the Chamber of Commerce offices and had access to the building.
"Edwards returned to the office at 0553 (5:53 a.m.) hrs and is seen going into the drawers of the desk in that office," the report read.
The Minden Police Department had placed money in an envelope in the desk drawer which contained $200 cash. The money was sprayed with a luminescent powder that if a black light shined on the powder it would show fingerprints as fluorescent.
"Edwards was later stopped by Officer Jason Smith and in plain view of Edwards' purse was the envelope which reacted to the black light," the report read.
"[Edwards] actually admitted going into the desk on three different occasions," Minden Chief of Police Steve Cropper said.
"After the interview, Edwards signed a consent to search waiver for her vehicle," the report read. During the search of the vehicle, police located a purple container which contained one 600mg ibuprofen, one xanax bar which has four parts, and 1/4 of a xanax bar, for which Edwards said she did not have a prescription.
"She [Edwards] indicated she was going through some hard times," Cropper said.
Edwards was charged with felony theft ($1575), and possession of a schedule IV controlled dangerous substance. She was later transported to Bayou Dorcheat Correctional Center for booking.